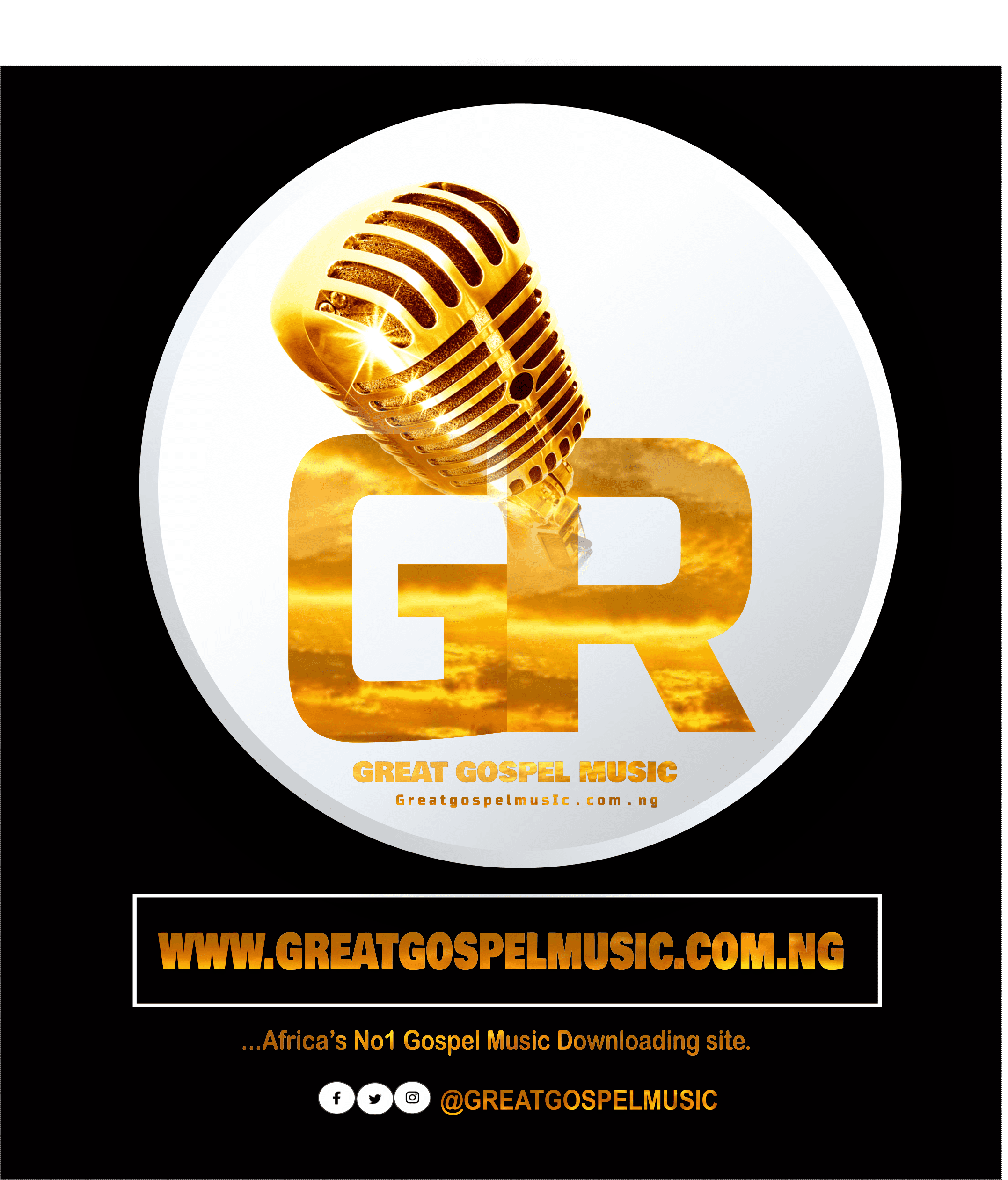 GREAT GOSPEL MUSIC is the premiere online gospel music platform that delivers spanking new Nigerian gospel hip-hop/contemporary music, videos, music content and inspirational lifestyle articles daily to Nigerians and the world by exposing remarkable artists and their materials from the fast growing Nigerian Music industry to Nigerians around the world and international scene.
great gospel music was formed in 2016 and has steadily grown into one of the most visited sites in the Nigerian gospel communities online.
great gospel music aims to promote gospel music and lifestyle to all corners of the globe.
great gospel music offers a platform where Nigerian Music lovers around the world can access, listen, read and give their opinions on gospel music and inspirational content anywhere and anytime. Our music content is accessible at any time to our audience in all time zones. Furthermore, artists find our platform a useful source of direct feedback from their fans and a way to gain insight into what their fans respond to.
PROMOTIONS
ADVERTISE WITH US | GREATGOSPELMUSIC
We offer specially packaged services to Celebrities and Public figures who are always on the news and in the eyes of the public, such as artists, speakers, authors, brands, etc.
We can help you maintain high relevance in the public and in your industry while giving you the time you need to work on your next project or release. For music artist, we offer promotion and good press for your music releases and ensure that you are reaching your targeted audience and increase your social following and results.
Don't stress about it, we got it covered.
ONLINE MUSIC PROMOTIONS
You have a hit song that you need to promote online?
Let's save you the stress!
Our online promo covers 100 gospel music online platforms covering Nigeria and Africa.
Very effective and results guaranteed between 24 to 48 hours. We help you spread your music, video or news/press release through our Online Promo Service and get your work shared on the top major online platforms while giving you updated real-time feedback on the process.
These include;
Online Music Magazine Websites
Music Blogs
Faith Based Online Communities
Christian news and lifestyle blogs and communities
We offer this service to you at a TOKEN PRICE per MONTH or CONTRACT Basis
ADDITIONAL SERVICES
We help you generate press release contents that suit your brand and outlook.
We assist in brand image, artworks, corporate branding
We manage ongoing campaigns tailored at effectively achieving your target
Setting and management of your social accounts
Graphic Designs for your artworks needed for your release and press kits
Lyrics Videos Creations
PRESS AGENT
And Much More …