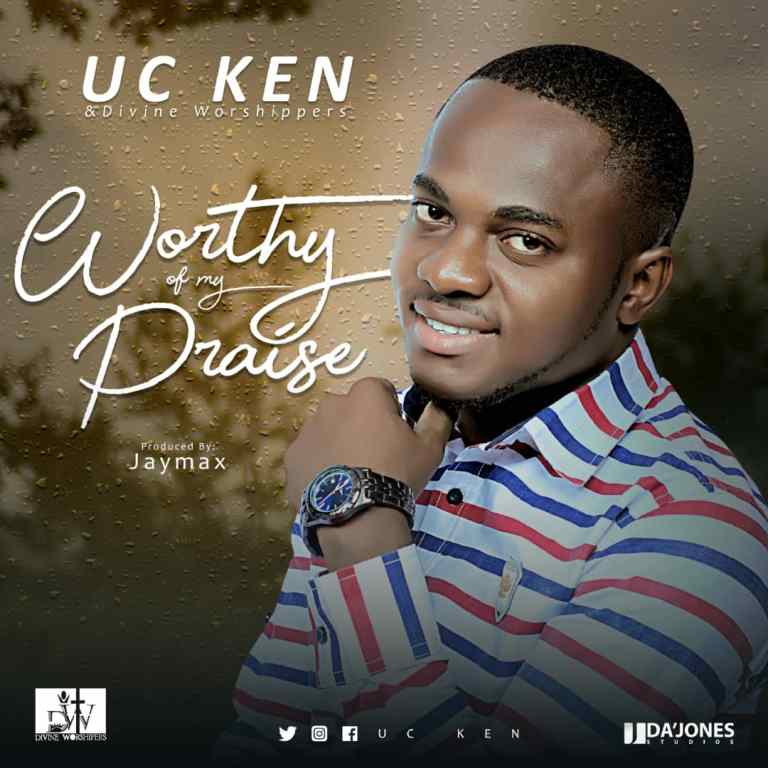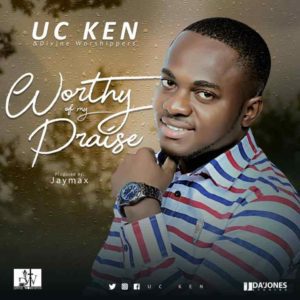 UC Ken & Divine Worshippers – "Worthy of my Praise".
Fast rising gospel artiste UC Ken, anointed gospel minister, singer, songwriter, recording artiste and worship leader that has great passion for the things of God, with the mandate to bring down God's presence through worship. He's the leader of the team "c".
Seasons change. The days, weeks, and months all change. Our appetite changes, the music we listen to in the shower changes. Our circumstances change. It's unreliable. But our God does not. He is the same yesterday, today and tomorrow. He is our firm foundation, more reliable than we can even fathom. Why aim our hope, trust, and worship towards anything else? He doesn't demand our praise like a tyrant, He is so holy and loving and powerful. Let everything that has breath praise the Lord.
The song "Worthy of my Praise" is a spirit-filled worship song that will definitely stir you up to worship.
Download, enjoy and share
Watch video Below: