Download music: Be Emmanuel ft Babatunde Subair & IBK – KERESIMESI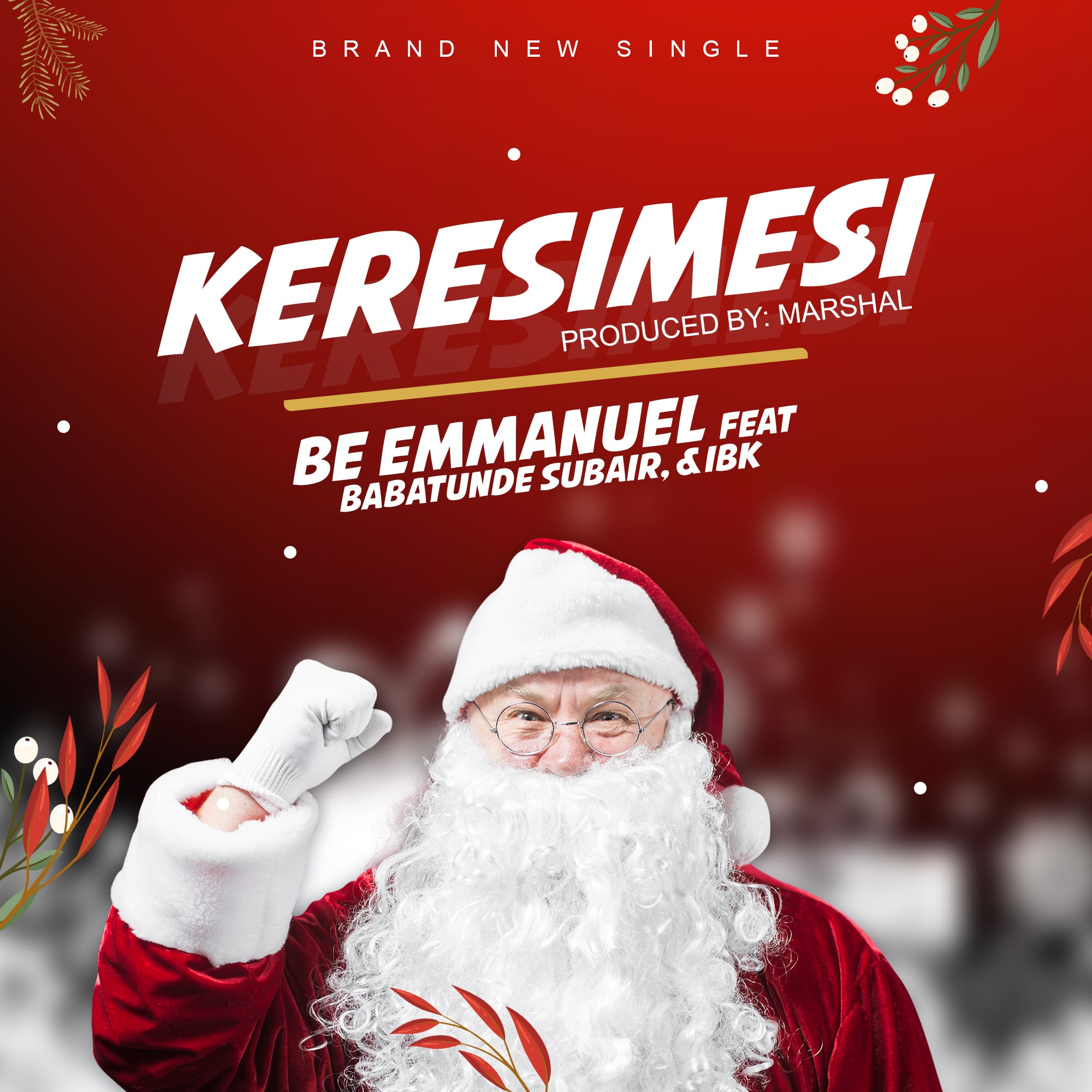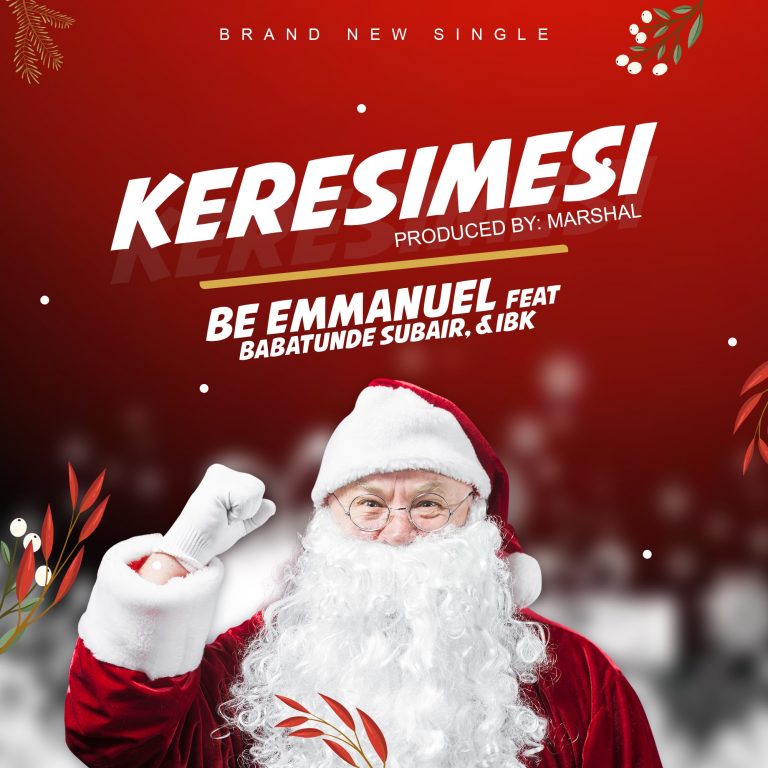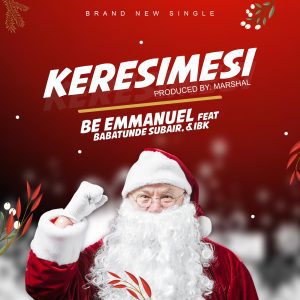 Be Emmanuel is a Nigerian based gospel recording artist, music minister and prolific song-writer team up with Babatunde Subair & IBK to release a trending festive song titled KERESIMESI
ABOUT THE SONG
Keresimesi is a Yoruba word for 'Christmas.' This piece urges us to remember the birth of our lord Jesus Christ, and to celebrate Him being the reason for every season! It's been an eventful year and the Lord has helped us thus far. He has also blessed us with His goodness, love, and mercy.
This song is a call to celebration courtesy of our assurance that our Savior lives and reigns for ever.
Our prayer is that as you connect to this song, may you experience all that the birth of Jesus Christ represent in Jesus name! Amen
Download song Below;
For Your Music / Video Promotion?
Hot Line: +2348101183579
Download music: Mercy Chinwo – Amazing God + Suddenly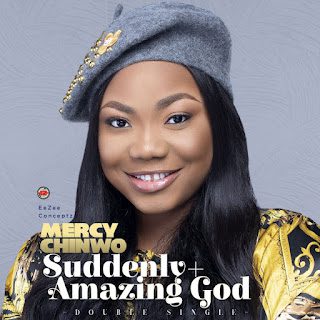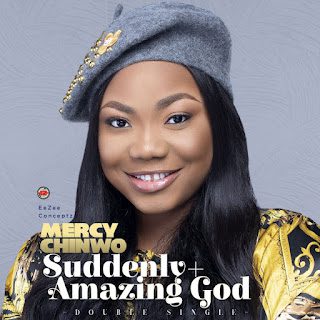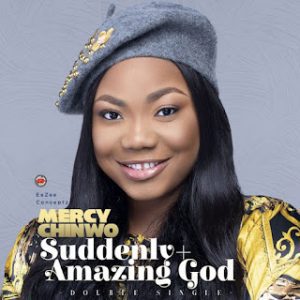 Surprisingly, Mercy Chinwo avails a twin studio record, "Amazing God" and "Suddenly" in celebration of her birthday. We all know her to be a great singer with so much captivating, soul-capturing and worship lyrics that can bring one nearer to God.
Mercy Chinwo has showed her versatility in the limelight, making Gospel Afro beat in the past and now embedding it with a more reasonable style to make it look more catchy.
The song's was produced and arranged by their very own Israel Dammy. 
For Your Music / Video Promotion?
Hot Line: +2348101183579
New song Album: Jeff Prince – THE LIGHT.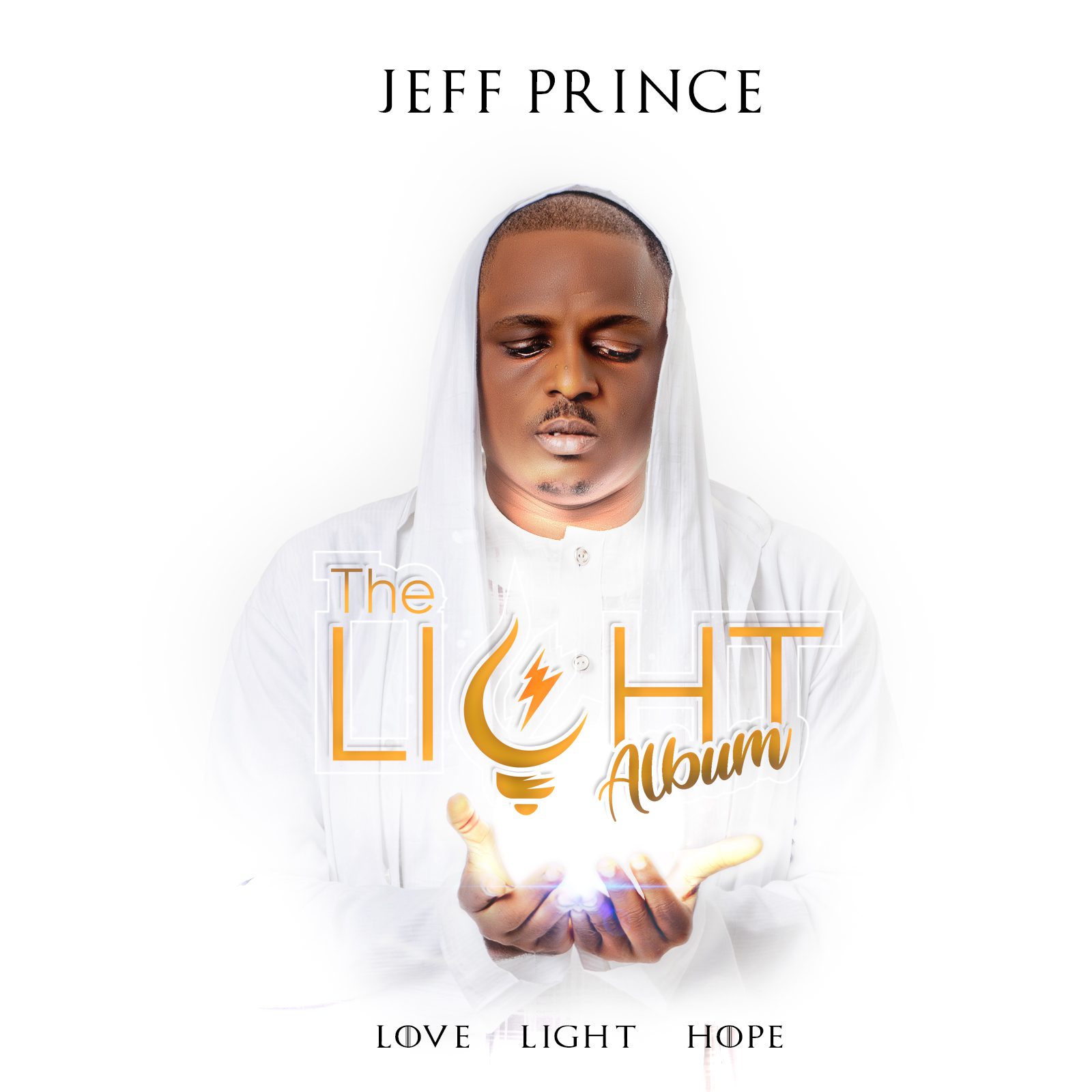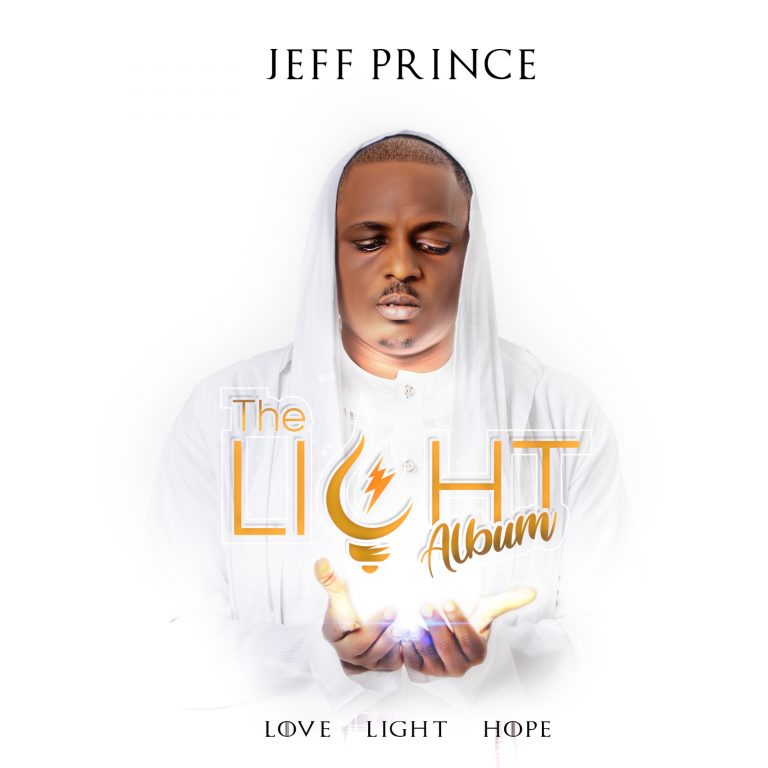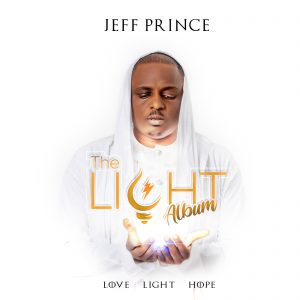 Gospel Music Minister Jeff Prince has finally released his debut album titled THE LIGHT. 
THE LIGHT album symbolizes hope. The Light Album reels out in music some of my experiences and experiences of others whilst stoutly preaching God's love. Given the times we are in, hopelessness seems to reek in every corner, suicide rates are up and depression has become the regular news. This means that a lot of people need to be constantly reached using several communication blocks, I have chosen music as my arrowhead.
Just as when light is introduced in a dark place, things come alive, that is what we are believing God for with this album. Light will come into every life that listens to the album.
The album though 'gospel' comprises love, inspiration, and of course gospel lyric songs. It is a blend of rock, contemporary afrobeat fusion, contemporary Highlife, R&B, and some traditional vibes.
Tracklisting: 
The Light (Prologue)
No One
The Light
A Million Words
Ebuka
Higher
Do Am Again
You Are God
Dabire
Walls
Fight (Voice)
Obim
Fairy Tale
Ejijo
Who you bless (Voice)
Ijoya
I Tried
Life (Voice)
STREAM AND DOWNLOAD ALBUM: https://linktr.ee/jeffprince
For Your Music / Video Promotion?
Hot Line: +2348101183579
Download song: MINISTER DOMINION – CELEBRATE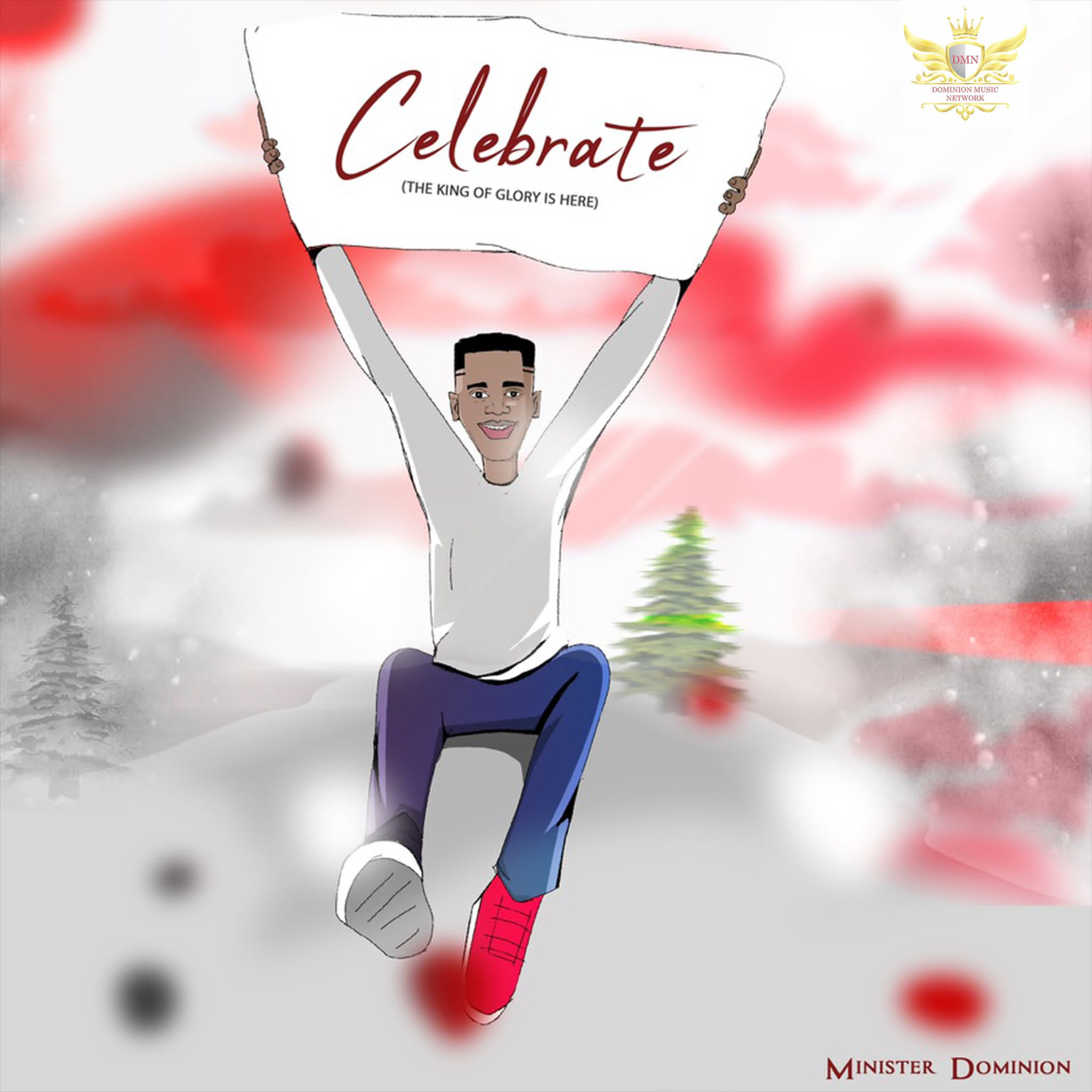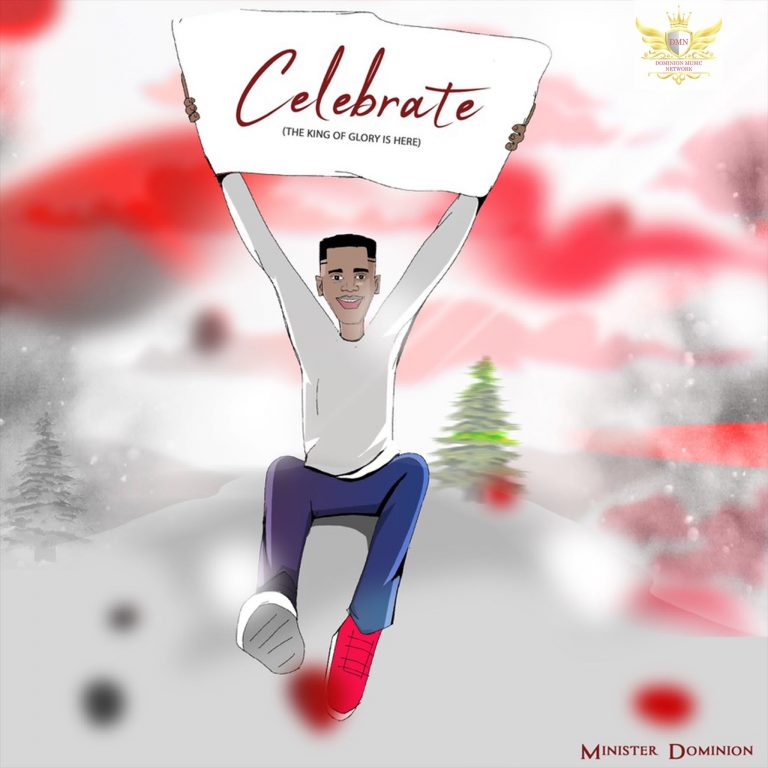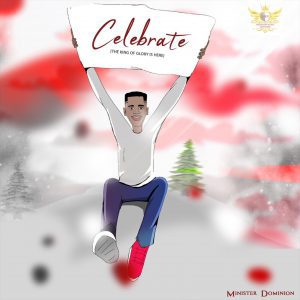 Minister Dominion is a renowned gospel music minister, performing and recording artiste. The crooner of Mighty God featuring mike Abdul released on the 23rd August which is still blessing lives.
With the help of the Holy Spirit, he has written and recorded powerful song for the beautiful season of Christmas titled CELEBRATE (The king of Glory is here). This is a celebration and thanksgiving song for the birth of Jesu. All of our days we will rejoice.
Download song Below;
For Your Music / Video Promotion?
Hot Line: +2348101183579
PROMOTE YOUR MUSIC WITH US