Best of Kirk Franklin song mixtape 2021
Kirk Franklin is an incomparable artist, speaker, a New York Times best selling author, businessman and humanitarian, and after more than 20 years as the top selling artist of inspirational music, multiple Grammy award winner, Kirk Franklin, shows no signs of slowing down. In 1993 Kirk revolutionized Gospel Music and bridged the gap between the faith community and mainstream Urban Music culture.
Working with such artists as Bono, Stevie Wonder, the late Whitney Houston, Lacrae, Kanye West and Chance the Rapper, the genius fusion of a message hope and hip-hop beats have made him a mainstay atop Billboard charts for more than 20 years.
Download song Below;
Be Like Him,
Brighter Day,
Don't Cry,
Don't Worry,
Gonna Be A Lovely Day,
He Reigns,
Hold Me Now,
Hosanna,
I Told The Storm,
I'm Free,
If You've Been Delivered,
Jesus You're My Everything,
Lean On Me,
Lookin' Out For Me,
Love,
Love (remix),
Melodies From Heaven,
More Than I Can Bear,
Moving On,
My Life Is In Your Hands,
My Life My Love My All,
Now Behold The Lamb,
Revolution,
Riverside,
Silent Night,
Something About The Name Jesus,
Spend My Always,
Stomp,
The Blood Song,
Unconditional,
Up Above My Head,
We Lift Our Hands,
Why We Sing, Etc.
KINDLY CONTACT GREATGOSPELMUSIC.NET FOR THE FOLLOWING SERVICES:
Audio & Video Promotion | Video & Audio Production | Lyrics Video | Event Planning & Management | Song Art Work | Voice Over | Website Design & More
CONTACT US
Call/WhatsApp: +2348101183579
Email: greatgospelmuzic@gmail.com
FOLLOW US:
FACEBOOK | INSTAGRAM | YOUTUBE
Thank You for Choosing GREAT GOSPEL MUSIC
Download song: SINACH – Way Maker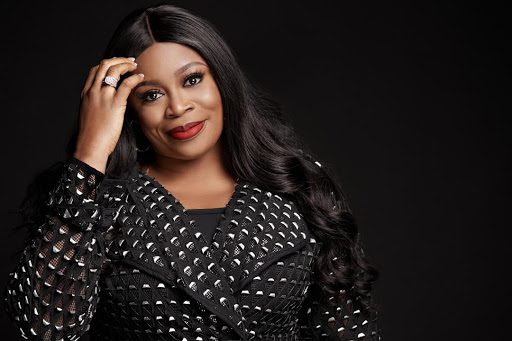 Download music: SINACH – Way Maker
Nigerian Gospel Songstress, Sinach drops one of the biggest Gospel songs of the decade titled "Way Maker".
"God knows the way through the wilderness of life. He is the light in your path through out 2016 and Yes! He is the promise keeper"
Listen and Download below.
Download
Watch video Below:
CLICK

to Download more of Sinach's Songs.
Drop your Comments Below.
Download music: DEEPER – Michael Manhertz Ft Ruth Dente and Joshua Ali
Michael Manhertz the Toronto based gospel music artist joined forces with Ruth Dente and Joshua Ali to release this beautiful song titled DEEPER.
ABOUT THE SONG
While walking along the shores of the beaches in the Bahamas, God placed a song on my heart. The song developed out of an intense desire to go deeper with God! I had realised that my walk was very "shallow" and "surface".
I would follow God but only if it was familiar and comfortable for me. That day on the beach, the Holy Spirit used my reluctance of staying out of the water as a reflection on my spiritual walk. I was comfortable where I was. I didn't want to go in the water where my control is limited.
This song would not be the same without the amazing Ruth Dente, an award winning Worship Leader and Gospel Artist based in Toronto, Canada and the electric Joshua Ali Gospel Artist based in Trinidad! We pray that whoever listens to this song will experience God intimately, and seek to go deeper with God even more than before.
Watch video Below;
BIOGRAPHY
Michael Manhertz is a vibrant and passionate Gospel Artist from Toronto, Canada! He has released various singles such as 'Take It All' and 'Holy' ft Daniel Ojo over the last few months.
Michael is a firm believer that his life is the biggest sermon he will ever preach! His hope is that every listener will be touched and have an intimate experience with God!
Let's stay connected follow on
CLICK to Download LATEST GOSPEL SONGS.
For your music Promotion, Contact us 08101183579.
Download music: Onoslemmy | Halleluyah [+ Video]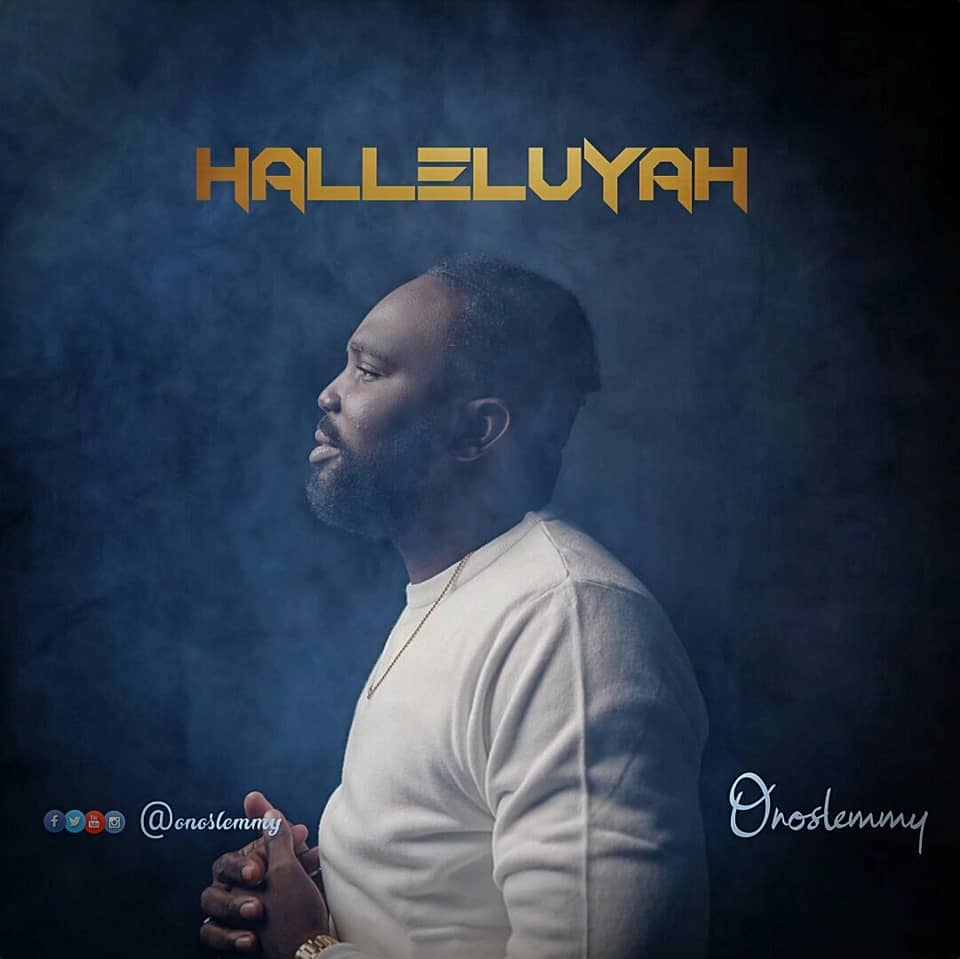 Ireland based Nigerian Gospel music minister Onoslemmy is out with a new single titled "Halleluyah."
A short rendition of an atmosphere-shifting sound from heaven. It's a worship song that speaks of the victory Jesus won on our behalf and the Zoe life that offers. Onoslemmy joins the heavenly host to proclaim the victorious vocabulary – "Halleluyah."
It kicked off on a Contemporary Worship music note but took on more elements, including Celtic Folk Music which gives room for reverberating vocals. It is little wonder that Onoslemmy should explore the latter music genre as he is based in one of Europe's hubs of Folk Music.
Despite the complexity, the song is surprisingly sing-along and one can project that it will make it to many a Sunday service.
Okeze Onorode Lemmy simply known as Onoslemmy is an Ireland based Nigerian Gospel singer, songwriter, recording and performing artiste. He is from Delta state, in the south south of Nigeria (Isoko precisely). He obtained his Bachelor's degree in accounting from the University of Benin, Benin City, Edo state, Nigeria.
In the year 2002, Onoslemmy started a Gospel acapella band named Soul2Soul but got his 1st international invite as a performing artiste in a fundraising event held in the Republic of Ireland in 2015. He eventually relocated to the Republic of Ireland in 2017, where he is currently based.
Onoslemmy has featured in many international concerts and ministrations. Most prominent amongst his various releases is the single "Breathe," which features Wati and was produced by Samzi Bumerey.
From the look of things, the new single "Halleluyah" will top the milestone "Breathe" had set. His other releases include "Testimony"and "No Other Name."
Watch video below:
CLICK to Download LATEST GOSPEL SONGS.
For your music Promotion, Contact us 08101183579.
PROMOTE YOUR MUSIC WITH US