News
Biography of Nathaniel Bassey
Nathaniel Bassey Biography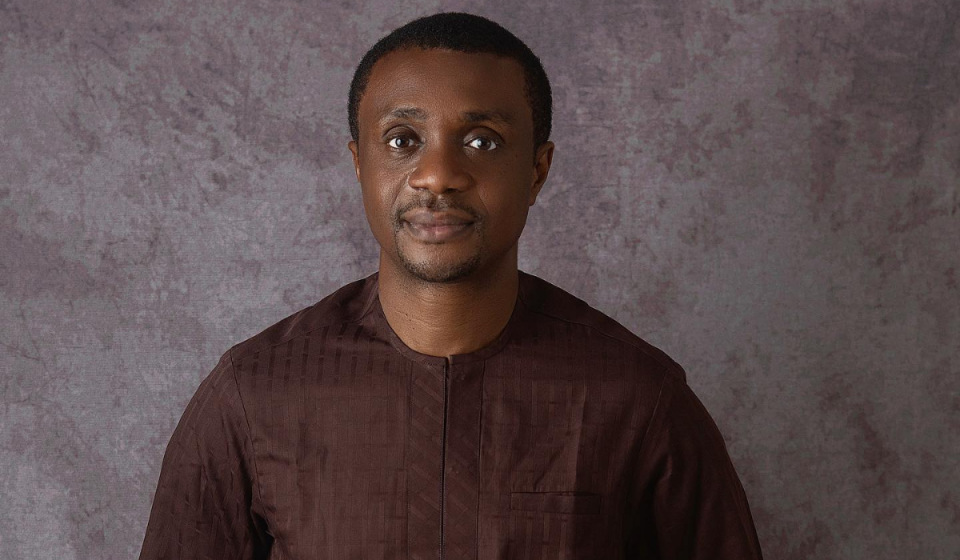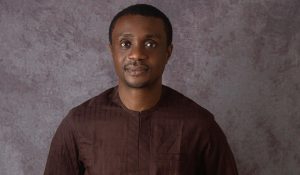 Nathaniel Bassey hails from Ikot Ofon Ikonuo of Uyo Local government. Akwa Ibom and based in Lagos, Nigeria. He is a Nigerian gospel singer, songwriter, recording artiste and preacher married to his lovely wife Sarah Ebuk.
In the Nigerian gospel music scene, he has carved out a successful path for himself. There is no doubt that the passionate music artist and musician has anointed the gospel industry with his gifts.
Nathaniel Bassey began his career as a jazz musician, playing trumpet for Steve Rhodes Orchestra for two years and also serving as the band's leader. His career would take a turn for the better when he composed a song during a visit to Nigeria's late president's late wife, Stella Obasanjo. Since then, his career has taken off, and he is now one of the most well-known gospel musicians in the country.
Nathaniel Bassey wife biography.
Sarah Bassey is Nathaniel Bassey's wife. After knowing each other and being friends for twelve years, they married in 2013. He met his wife during one of his ministerial rounds at church. The marriage has remained very strong.
Popular Nathaniel Bassey Songs 
Olowogbogboro (feat Wale Adenuga)
Wonderful Wonder (feat Lovesong)
Imela (feat Enitan Adaba)
Onise Iyanu (feat Glorious Fountain Choir)
Yahweh Yahweh (feat Sinach)
See What The Lord Has Done
Abba Father
You Are God (feat Chigozie Achugo)
Olorun Agbaye – You Are Mighty (feat. Chandler Moore & O/B/A)
There is a Place
Wait, Before You GO!!!
Click to Download other Latest gospel songs