Music
Music Videos
Chidiya Ohiagu – Already Blessed
Download music: Chidiya Ohiagu - Already Blessed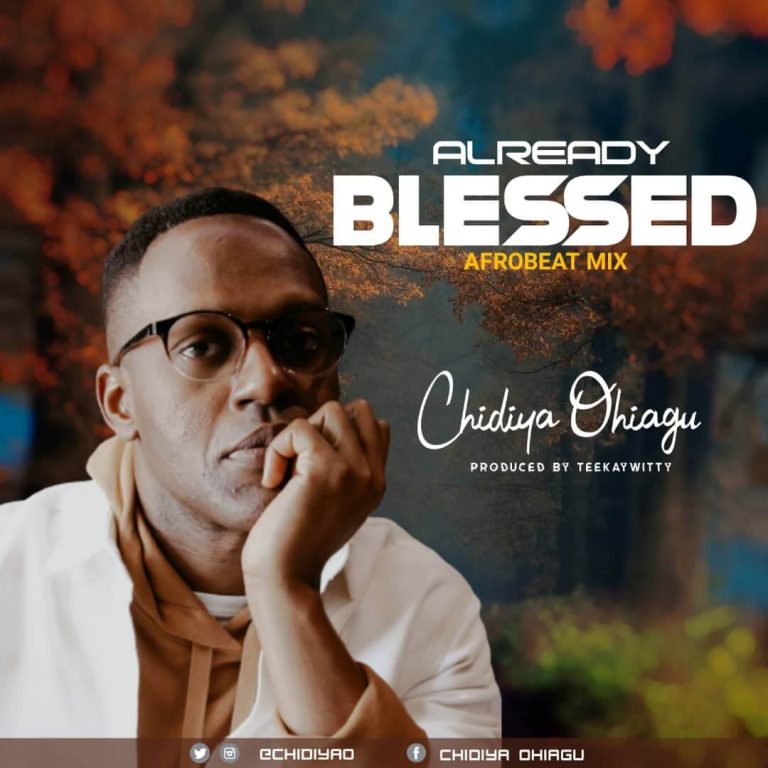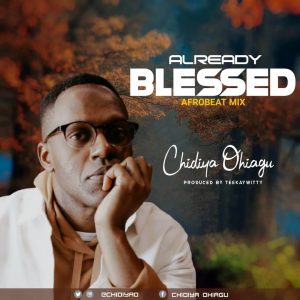 Chidiya Ohiagu, an anointed Gospel music minister, has released an Afrobeat remix of his single "Already Blessed."
The remix is an Afrobeat mix with HighLife influences. It is a declarative song that emphasizes the position of God's child. we are heirs of Abraham's blessings; thus, a child of God is not trying to be blessed but is already blessed. He is to live in this reality and spend his days in gratitude and praise to God, regardless of the current situation, good or bad.
This is the role Chidiya takes on in this single, which is delivered in Afrocentric upbeat instrumentation with the same pace adapted for the rhythm-stirring gyration and celebration no matter where the listener hears the song.
Chidiya is a powerful independent singer-songwriter and worship leader. Since 2019, he has released a number of projects, including his breakout single "Already Blessed," a powerful reminder to be grateful on a daily basis, which was released in February 2022 and has impacted thousands. This song was followed by a remix, and now, in 2022, the Afrobeat Mix.
"To glorify God with my life and stir up His people to do the same, persevering in the faith, living joyful victorious lives, and preparing the way for Jesus Christ's return. That is the mission of Chidiya Ohiagu and his God-inspired music." – Chidiya.
Chidiya grew up in Lagos, Nigeria, listening to a wide range of music, from pop to soul and R&B, Afrobeat to classical and gospel. From a young age, his father's love of music inspired him, leading him to sing in choirs and fall in love with harmony, smooth vocals, and a variety of musical styles. His faith in God fuels his music, and his heart's desire is to be a conduit for God to flow through and touch the world for the glory of God.
Produced by Teekaywitty.
Listen & Download
Download
Stream on YouTube:
Connect:
Twitter | Instagram: @ChidiyaO
Facebook: Chidiya Ohiagu