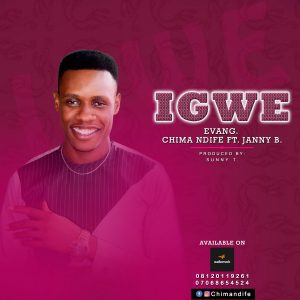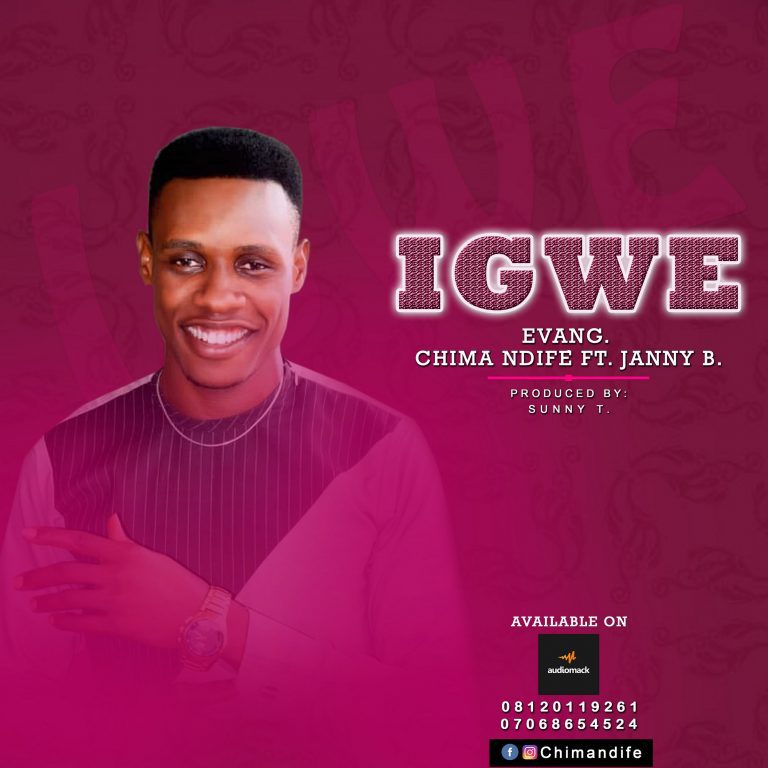 Evang. Chima Ndife the sensational Nigeria based Gospel music minister teams up with Janny B to release another joint single titled "IGWE" Produced by SunnyT
ABOUT THE SONG
The inspiration behind this new song titled IGWE was gotten during tough and hard times, that period life challenges were much. I was getting disappointed from all angles, everything seemed impossible, I even started receiving good or bad advice from different people, some of these advice would have made me fall out of faith and go astray. But I thank God for grace, I heard a voice say to me "give me praises at all times" and call me IGWE.
Praise me at all times whether good or bad situations, because him alone (God) can change every situation for good and that he knows everything I'm going through but I should overlook and hail him igwe. Here I'm to hail him IGWE my God in him alone I trust.
Download song Below;
[ddownload id="7280″]
BIOGRAPHY
Evangelist Chima Ndife Promise, hails from ibi-asoegbe in oru west L.G.A, Imo state.
He started singing from a tender age and fully ventured into gospel music in 2014 and to God's glory he has released two(2) albums Transformation praise volume 1 & 2.