Music Videos
Chuks Anunobi – Wonder Working God Ft Holy Hill Worship
Chuks Anunobi - Wonder Working God Ft Holy Hill Worship(Live) || chukulin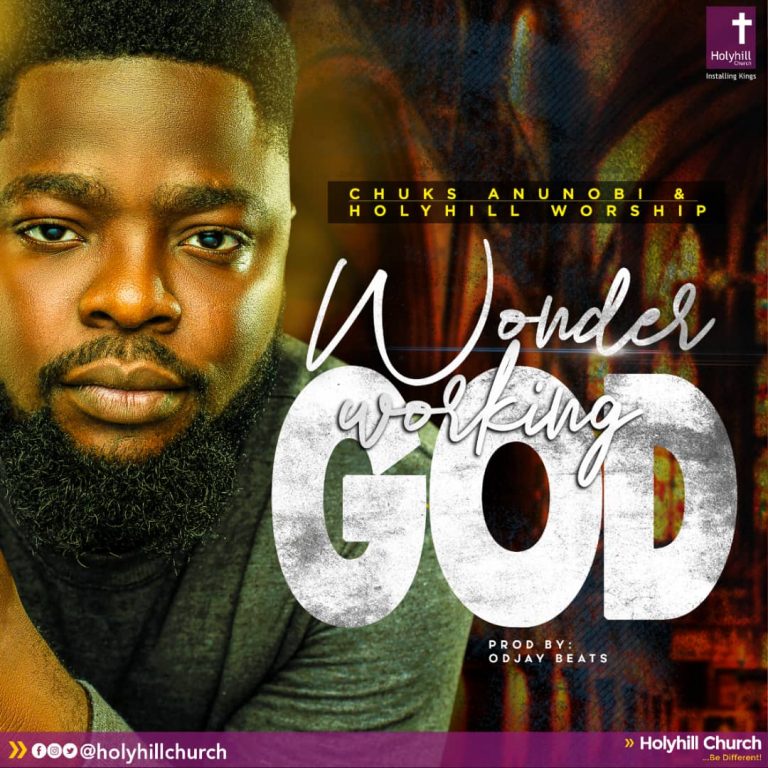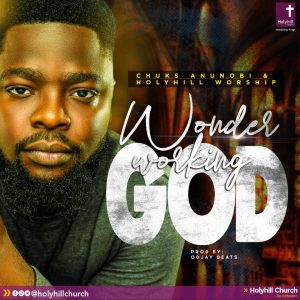 Chuks Anunobi, an Abuja-based music minister, has released his latest project, "Wonder Working God," with the Holy Hill Worship music team.
"This song was inspired by the Holy Spirit through the teaching/guidance of my Pastor – Sunday Ogidigbo," he said of the song's inspiration.
"He asked me to read the book of Revelation, specifically the song of Moses, which I did, and by the Holy Spirit's direction, this soulful sound was born."
Chuks Anunobi's previous singles include Deeper Life, Jesus, Yeshua, and many more.
Ojay Beats produced the track.
Stream video below: 
Wait, Before You GO!!!
Click to Download other Latest gospel songs