Music
DOWNLOAD MUSIC: Helen chani – Excellent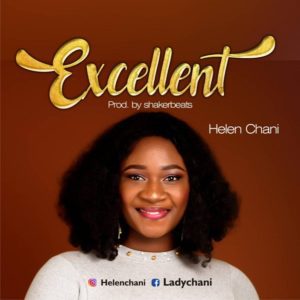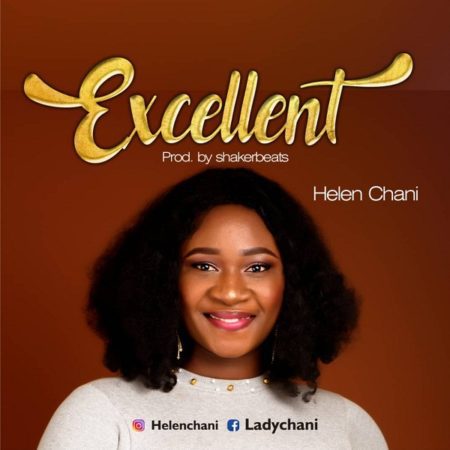 Anointed gospel  artist Helen Chani out with new single titled "Excellent"
Excellent is an African praise song.. giving all praises to the Excellent one  in who's name all things are possible….JESUS  So dance and rejoice even as you celebrate your  mindblowing blessings!
According to Helen Chani:
I am really grateful.. dumbfounded even.. to imagine your love for the Lord and his work.. always ready to put forth the works of the Lord and most especially your love and support for my ministry… Thank you so much and God bless you abundantly..
It's raining blessing for you, in Jesus name! Amen!
Download and share!