Download song: Harvester – "True God".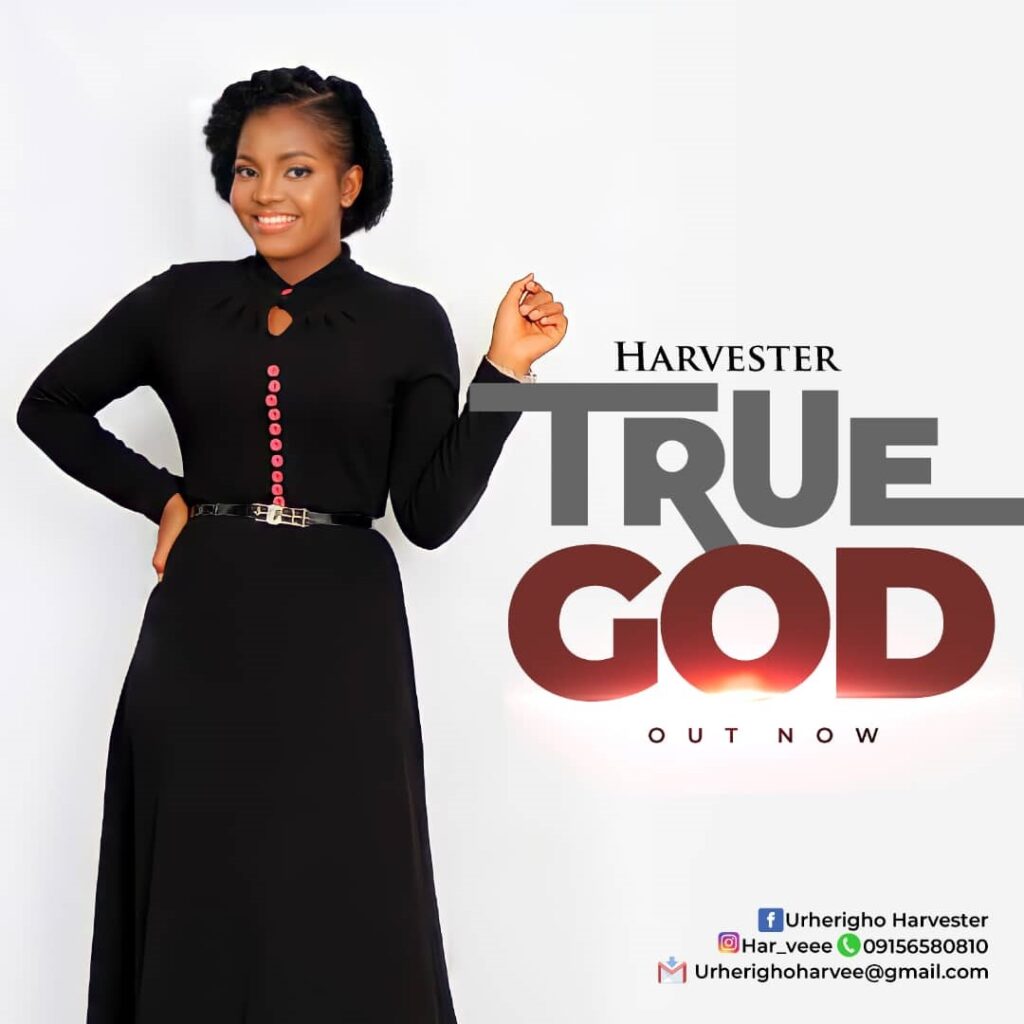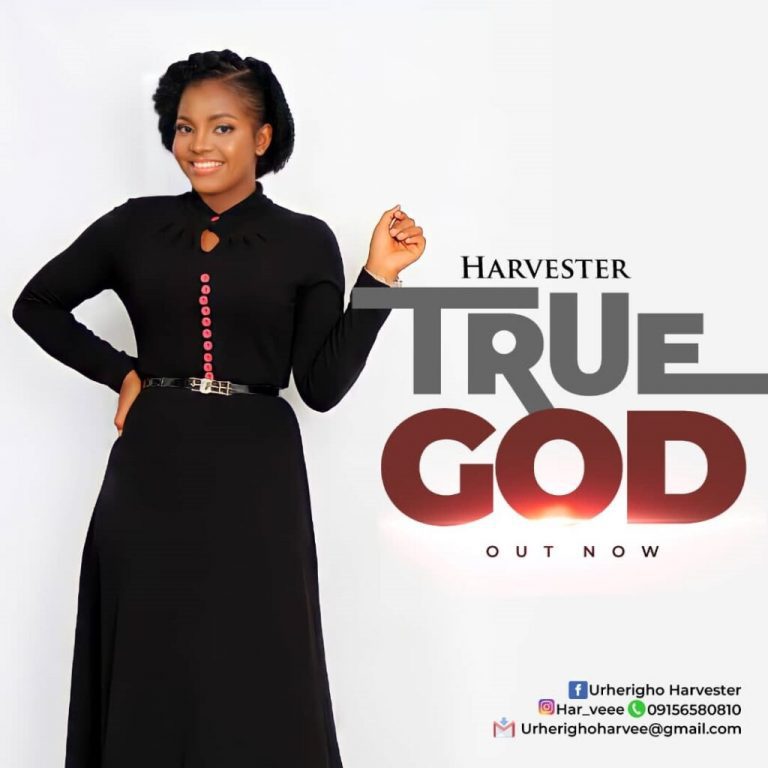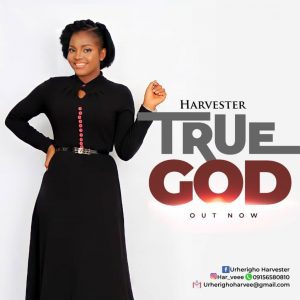 Nigerian gospel music minister and songwriter, Harvester debuts her latest single "True God".
Harvester is a Nigeria based Gospel artist/ Music minister, she has been in the gospel music ministry for a few years, and her love for the lord drove her into the studio to release this seasoned and timely song titled TRUE GOD. True God is a song that speaks about the faithfulness and power of God. This sound will connect you to the throne room of our lord Jesus Christ.
Download song Below; Download
Lyrics of "True God" by Harvester
(Chanting in tongues)
Hmm mm m oh oh oh
Da da da da da da da da
Hmmmm m da da da da da da da da
You never lie to me
You never disappoint
My trust is built on you oh
You be reliable God
The God that change not
Jehovah Nissi (that's who you are to me)
When men turn their backs on me(you never leave me)
When men gave up on me(You stood by me God)
When I lost the love of men(You gave me everlasting love)
Excellent God, You are the only true God
For Your Music / Video Promotion?
Hot Line: +2348101183579
Download music: jenniee – IF NO BE YOU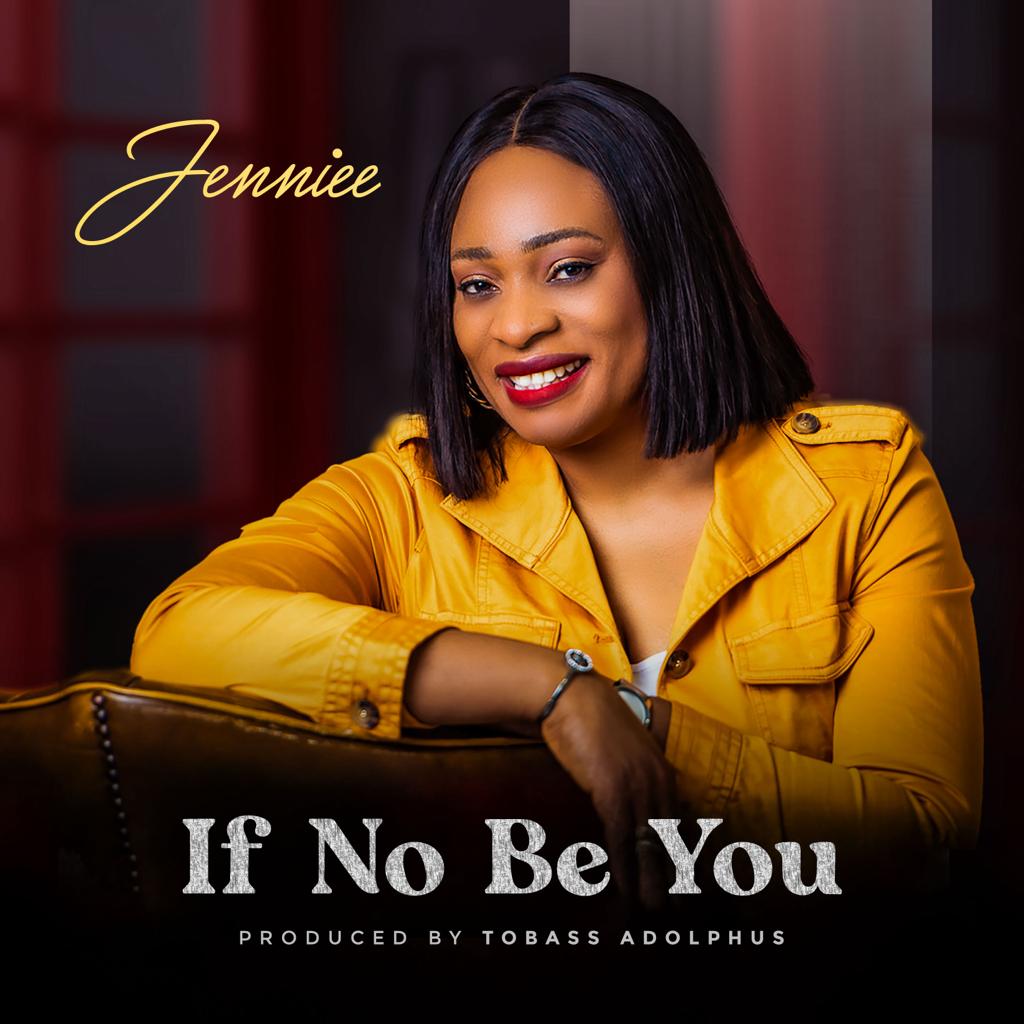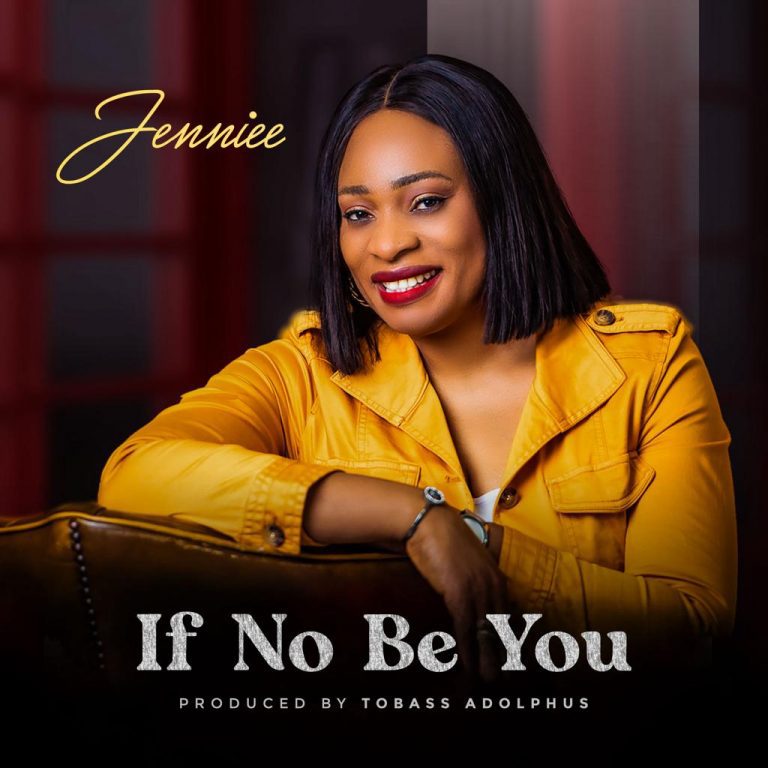 UK based Nigerian songwriter Jenniee is out with a mind blowing gospel praise Jam(Song) and she titled this one "If no be you". This song was inspired by the Holy Spirit to show how dependable we are to God for without Him we are nowhere and nothing.
Download song Below;
Watch video Below;
Contact Her
FB: jenniee
Instagram: jenniee_oi
iamjenniee for YouTube
For Your Music / Video Promotion?
Hot Line: +2348101183579
New song Album: Jeff Prince – THE LIGHT.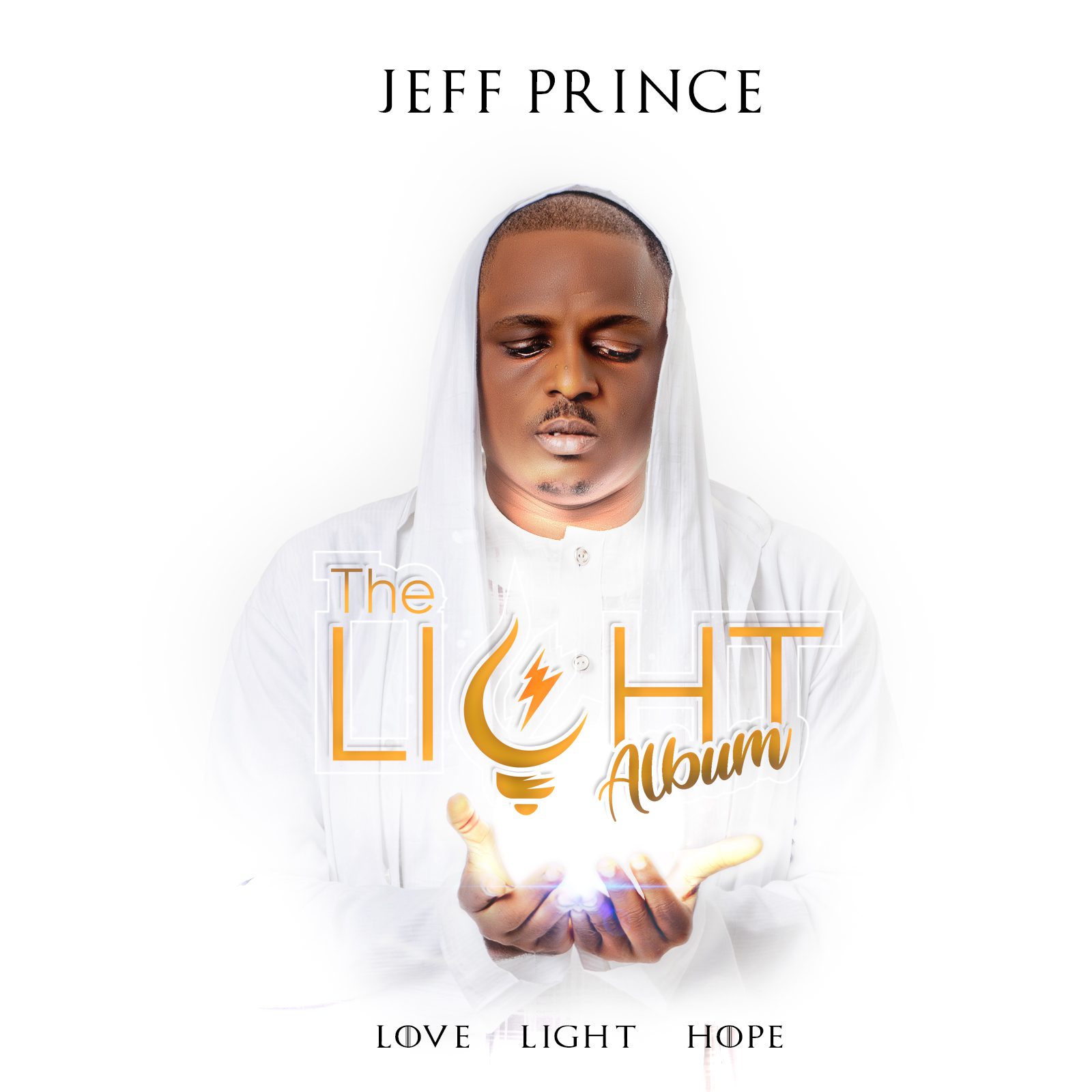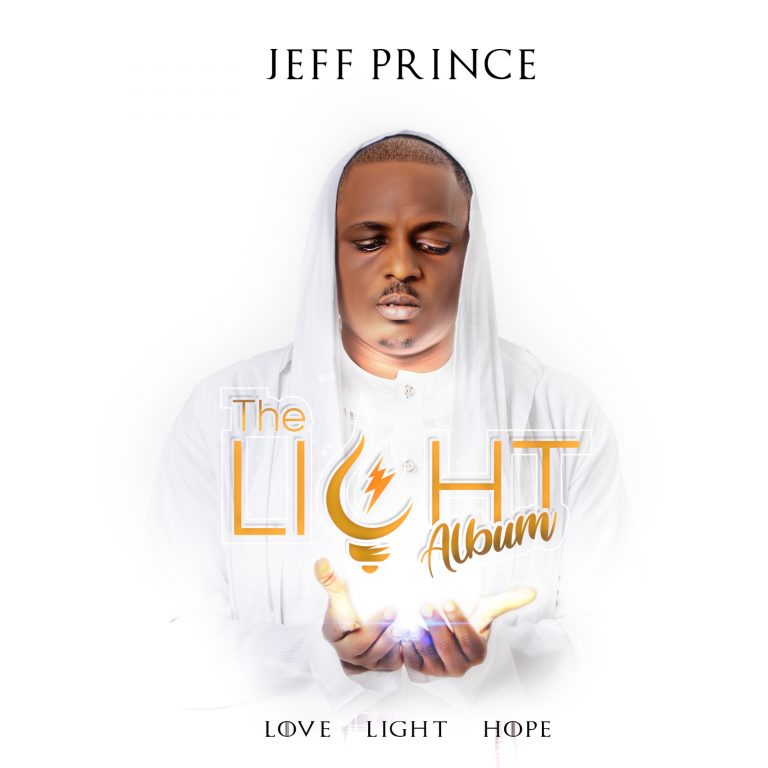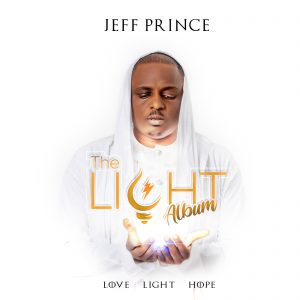 Gospel Music Minister Jeff Prince has finally released his debut album titled THE LIGHT. 
THE LIGHT album symbolizes hope. The Light Album reels out in music some of my experiences and experiences of others whilst stoutly preaching God's love. Given the times we are in, hopelessness seems to reek in every corner, suicide rates are up and depression has become the regular news. This means that a lot of people need to be constantly reached using several communication blocks, I have chosen music as my arrowhead.
Just as when light is introduced in a dark place, things come alive, that is what we are believing God for with this album. Light will come into every life that listens to the album.
The album though 'gospel' comprises love, inspiration, and of course gospel lyric songs. It is a blend of rock, contemporary afrobeat fusion, contemporary Highlife, R&B, and some traditional vibes.
Tracklisting: 
The Light (Prologue)
No One
The Light
A Million Words
Ebuka
Higher
Do Am Again
You Are God
Dabire
Walls
Fight (Voice)
Obim
Fairy Tale
Ejijo
Who you bless (Voice)
Ijoya
I Tried
Life (Voice)
STREAM AND DOWNLOAD ALBUM: https://linktr.ee/jeffprince
For Your Music / Video Promotion?
Hot Line: +2348101183579
Download song: MINISTER DOMINION – CELEBRATE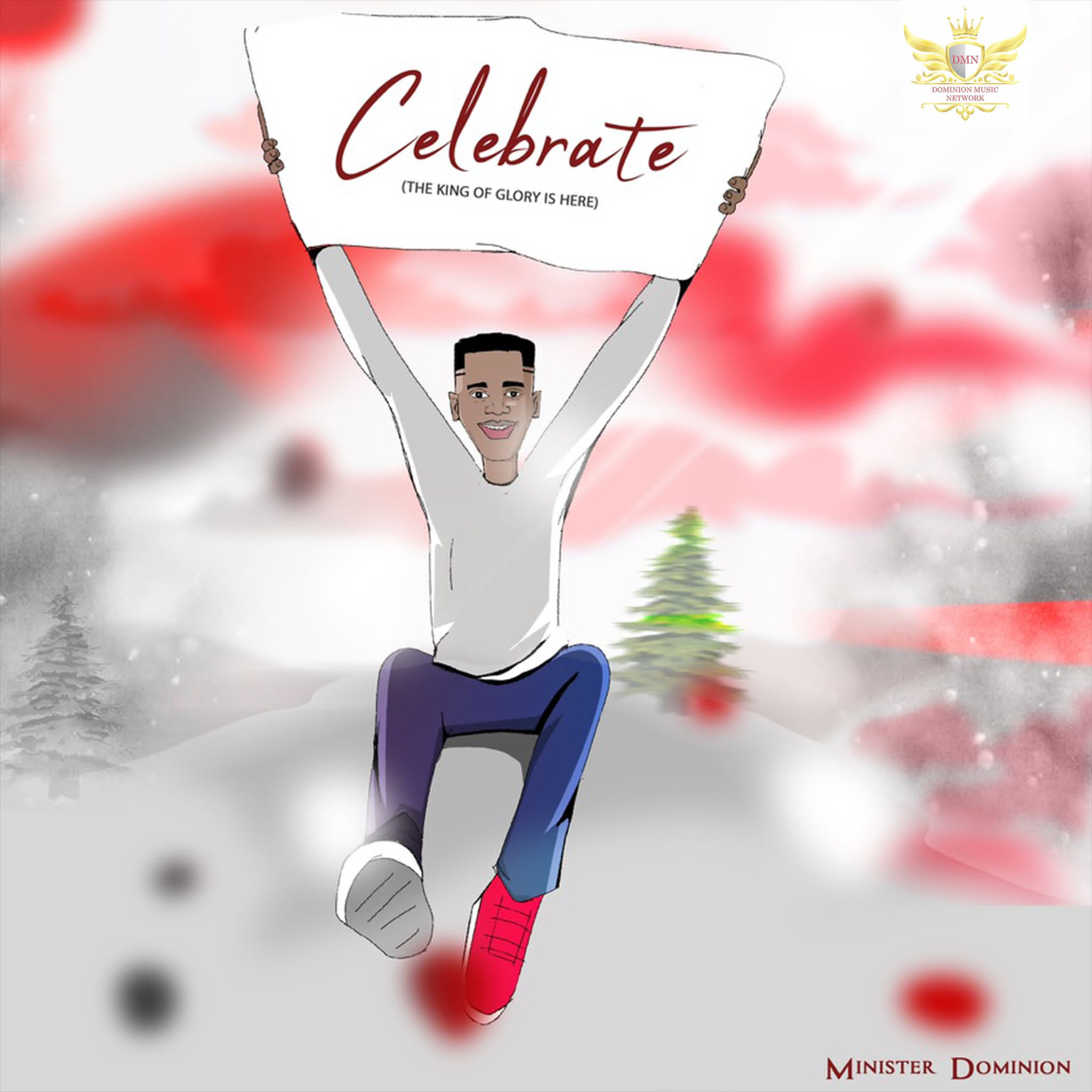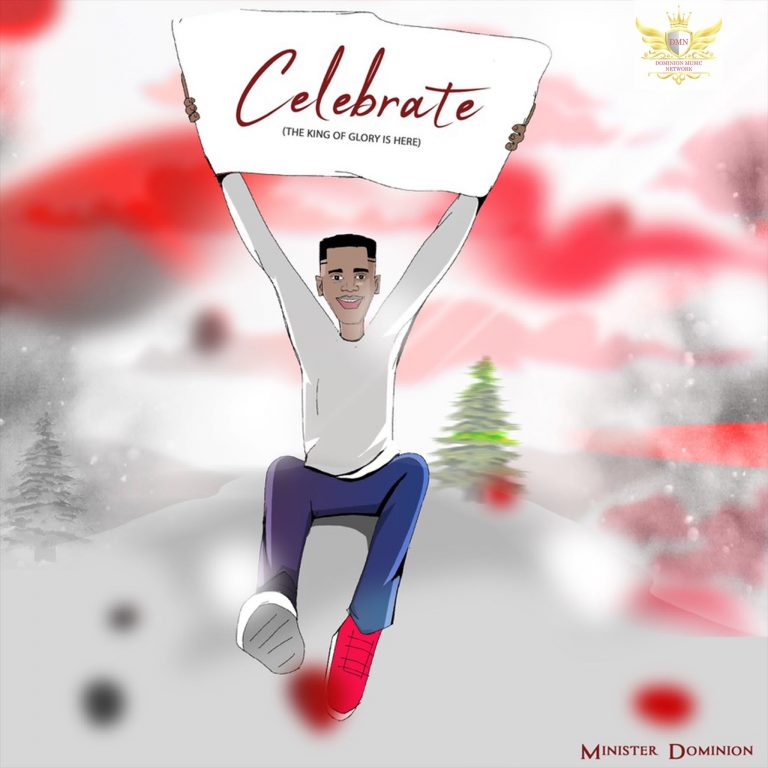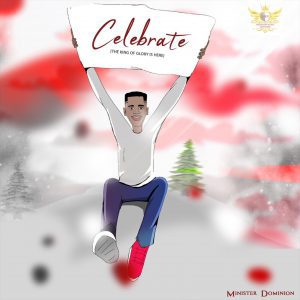 Minister Dominion is a renowned gospel music minister, performing and recording artiste. The crooner of Mighty God featuring mike Abdul released on the 23rd August which is still blessing lives.
With the help of the Holy Spirit, he has written and recorded powerful song for the beautiful season of Christmas titled CELEBRATE (The king of Glory is here). This is a celebration and thanksgiving song for the birth of Jesu. All of our days we will rejoice.
Download song Below;
For Your Music / Video Promotion?
Hot Line: +2348101183579
PROMOTE YOUR MUSIC WITH US