Download song: OMEWOYA – Pado James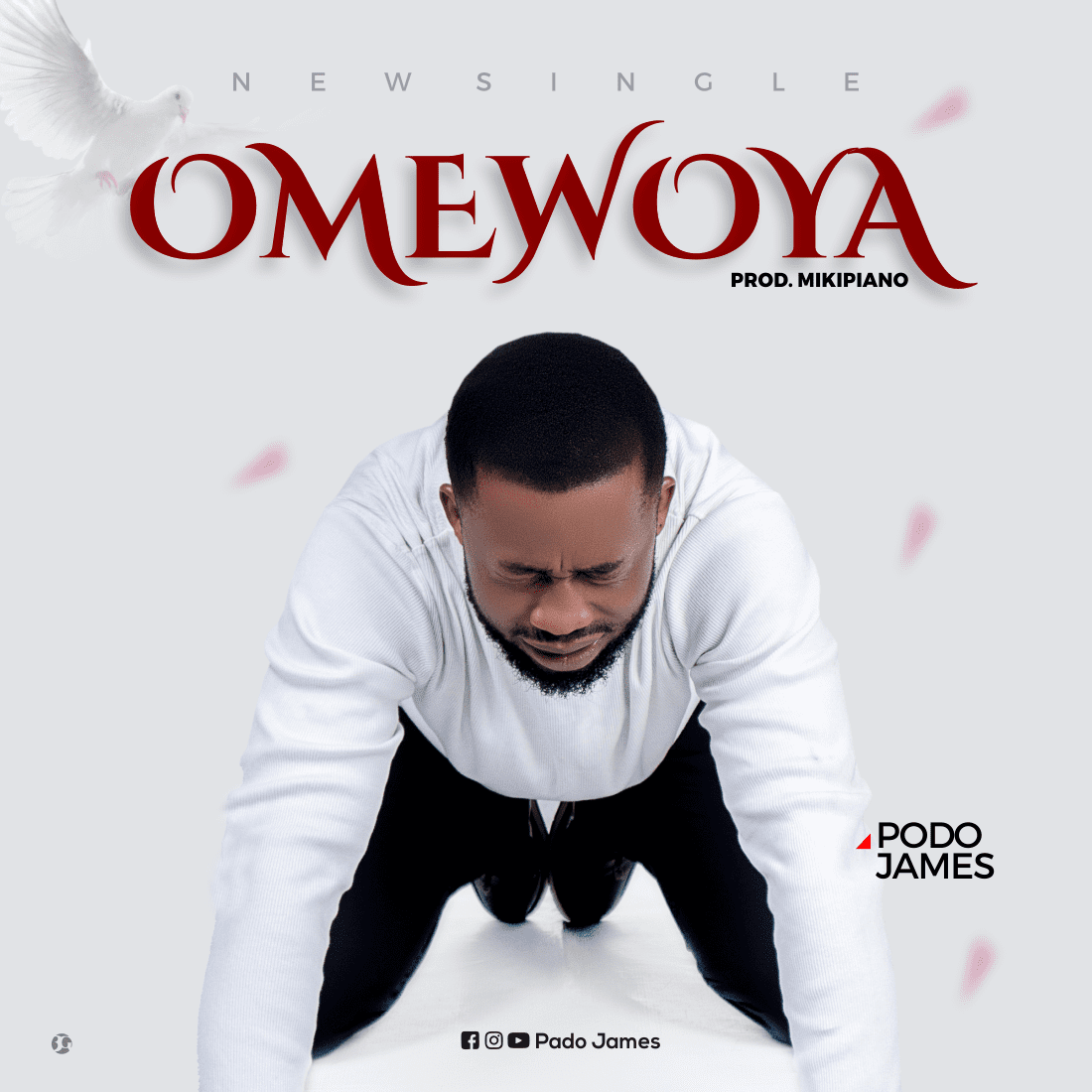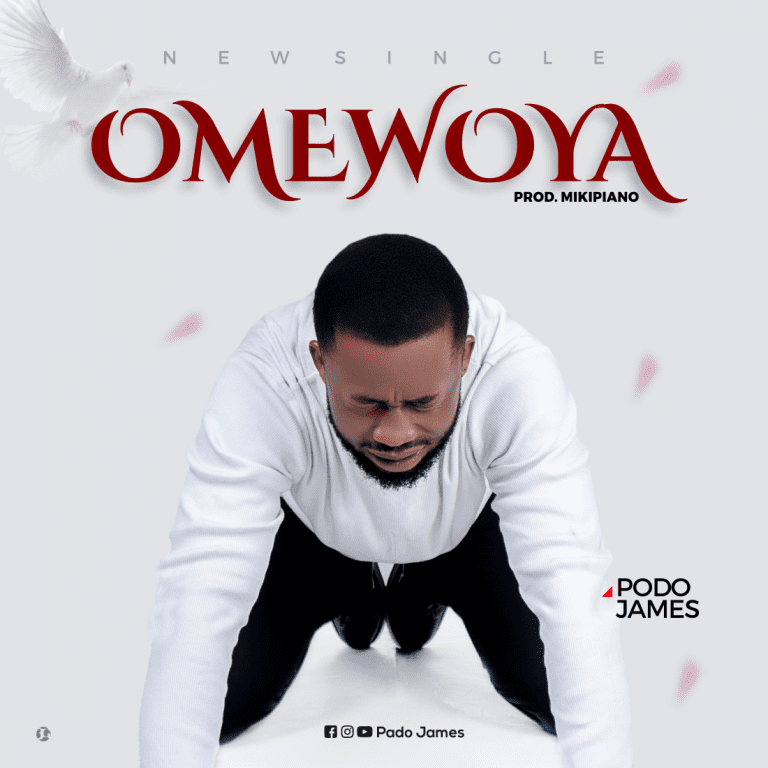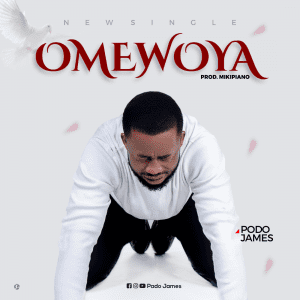 Fast rising Nigerian based Gospel music singer and prolific songwriter Podo James releases his much awaited single titled OMEWOYA.
ABOUT THE SONG
The song Omewoya, is a song of testimony that takes the heart on a journey of gratitude and Thanksgiving.. Over the good works of the most high God in our lives
Download song Below;
Follow Podo James on Facebook, Instagram and subscribe to their YouTube channel for new music and ministry updates.
For Your Music / Video Promotion?
Hot Line: +2348101183579
14 Track Music Album by Joe Eze – God Alone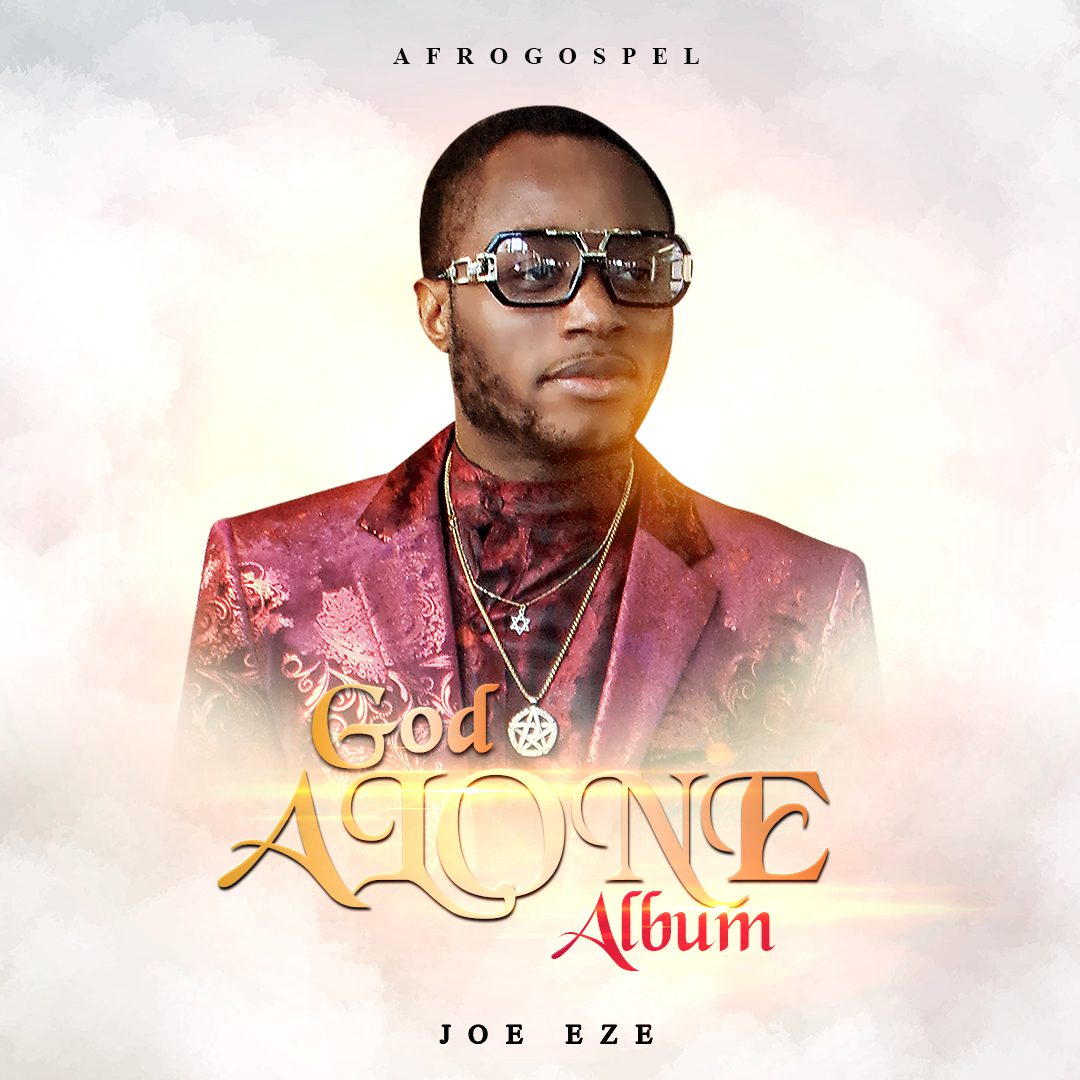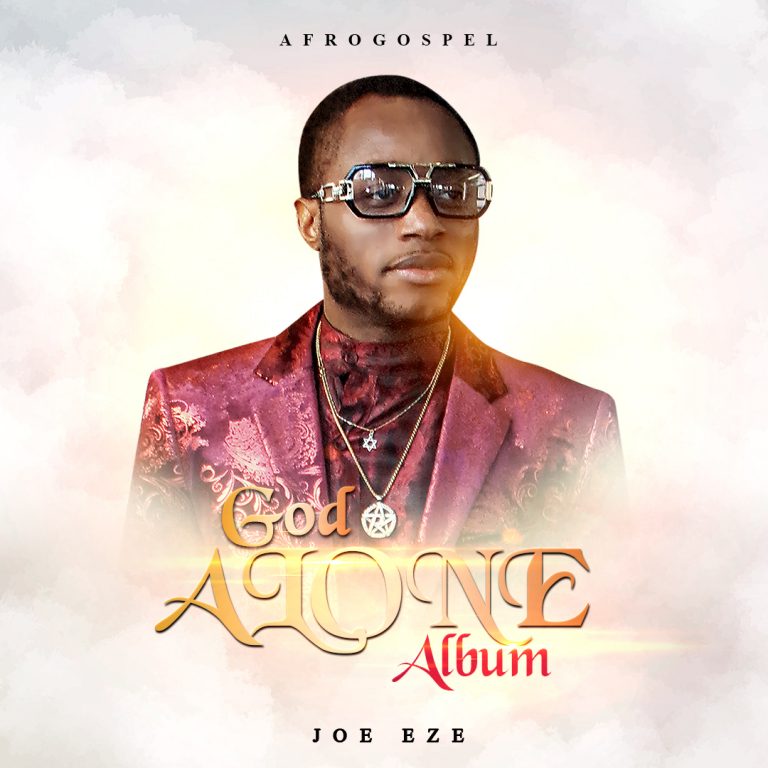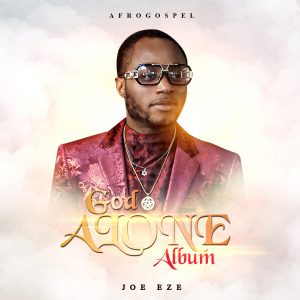 Renowned Nigeria gospel music artist and entrepreneur Joe Eze  is out with a 14-track Album and this one he titled, God Alone. The 14-tack Album comprises of some wonderful praise and worship songs that will help stir the atmosphere through as you raise Adoration to the KING of all kings.
Joe Eze is a songwriter, singer and composer who hails from Abia state. You can also check his other Album GRACE 
Download songs Below;
Connect:
Twitter: @joeeze
Instagram: @iam_joeeze
Facebook: Joe Eze
Youtube: Joe Eze
Audio Mack: Joe Eze
For Your Music / Video Promotion?
Hot Line: +2348101183579
Download music: jenniee – IF NO BE YOU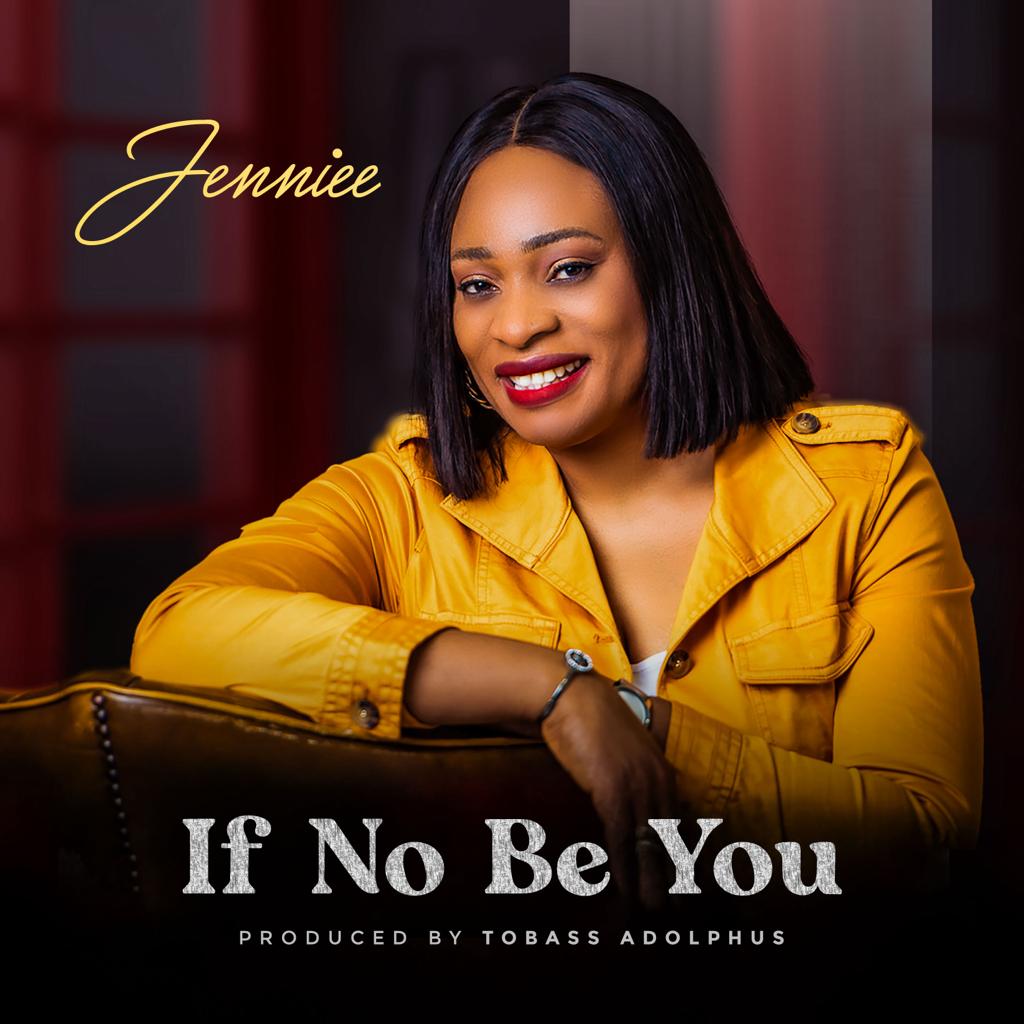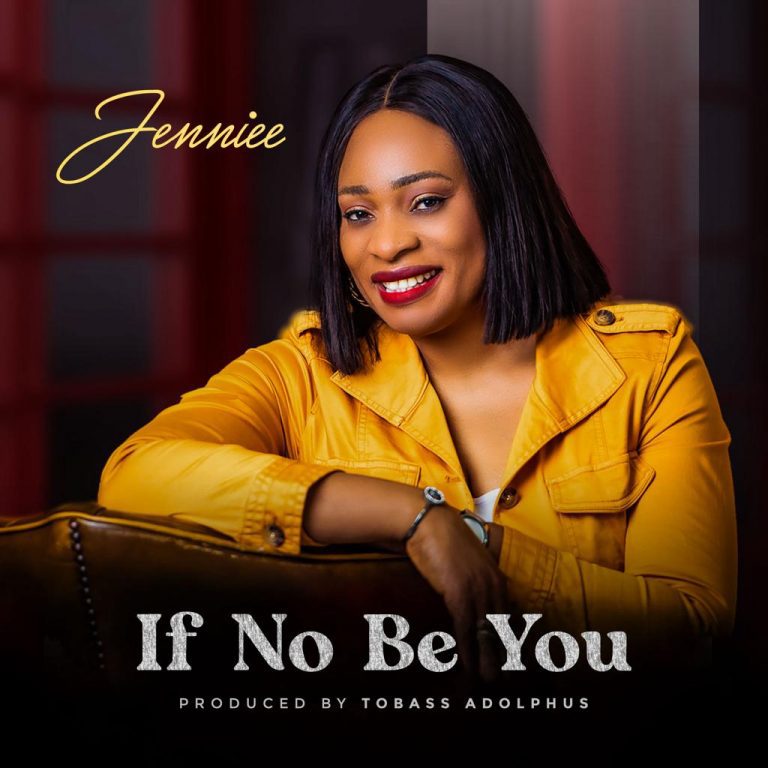 UK based Nigerian songwriter Jenniee is out with a mind blowing gospel praise Jam(Song) and she titled this one "If no be you". This song was inspired by the Holy Spirit to show how dependable we are to God for without Him we are nowhere and nothing.
Download song Below;
Watch video Below;
Contact Her
FB: jenniee
Instagram: jenniee_oi
iamjenniee for YouTube
For Your Music / Video Promotion?
Hot Line: +2348101183579
Download song: Harvester – "True God".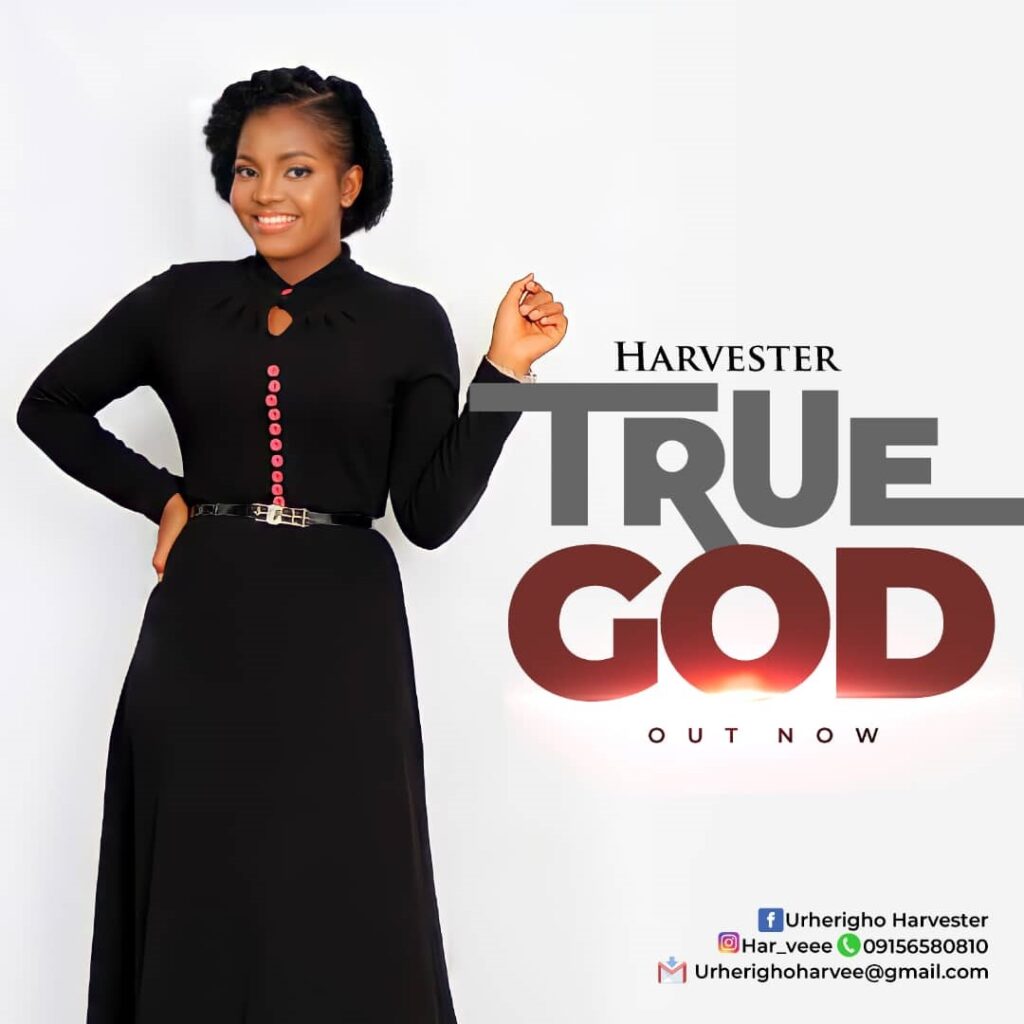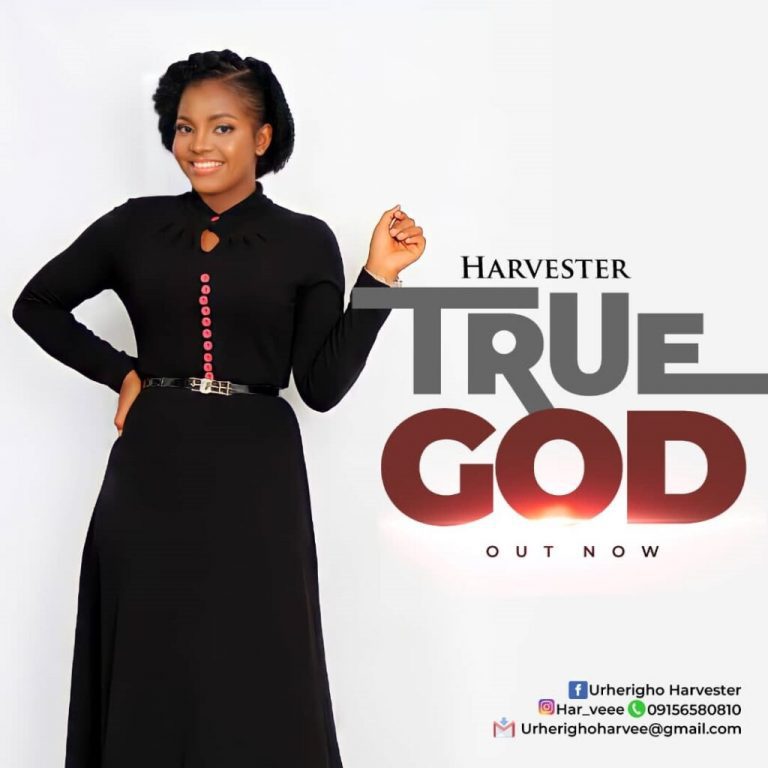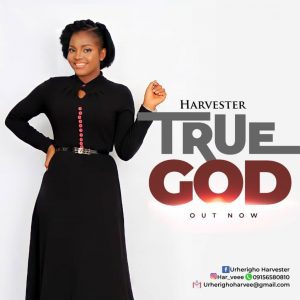 Nigerian gospel music minister and songwriter, Harvester debuts her latest single "True God".
Harvester is a Nigeria based Gospel artist/ Music minister, she has been in the gospel music ministry for a few years, and her love for the lord drove her into the studio to release this seasoned and timely song titled TRUE GOD. True God is a song that speaks about the faithfulness and power of God. This sound will connect you to the throne room of our lord Jesus Christ.
Download song Below; Download
Lyrics of "True God" by Harvester
(Chanting in tongues)
Hmm mm m oh oh oh
Da da da da da da da da
Hmmmm m da da da da da da da da
You never lie to me
You never disappoint
My trust is built on you oh
You be reliable God
The God that change not
Jehovah Nissi (that's who you are to me)
When men turn their backs on me(you never leave me)
When men gave up on me(You stood by me God)
When I lost the love of men(You gave me everlasting love)
Excellent God, You are the only true God
For Your Music / Video Promotion?
Hot Line: +2348101183579
PROMOTE YOUR MUSIC WITH US