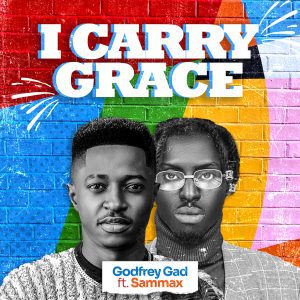 Godfrey Gad, a young Nigerian music minister, has released another classic hit song, "CARRY GRACE."
The song takes you on an amazing journey from start to finish, is easy to learn, and allows you to sing along joyfully. Put on your dancing shoes and get ready to give it all to Jesus!
As you listen to this song, I'm convinced that God's limitless MIRACLES will continue to work in your life.
[ddownload id="9541″]
Wait, Before You GO!!!
Click to Download other Latest gospel songs