Inspirational Worship Songs.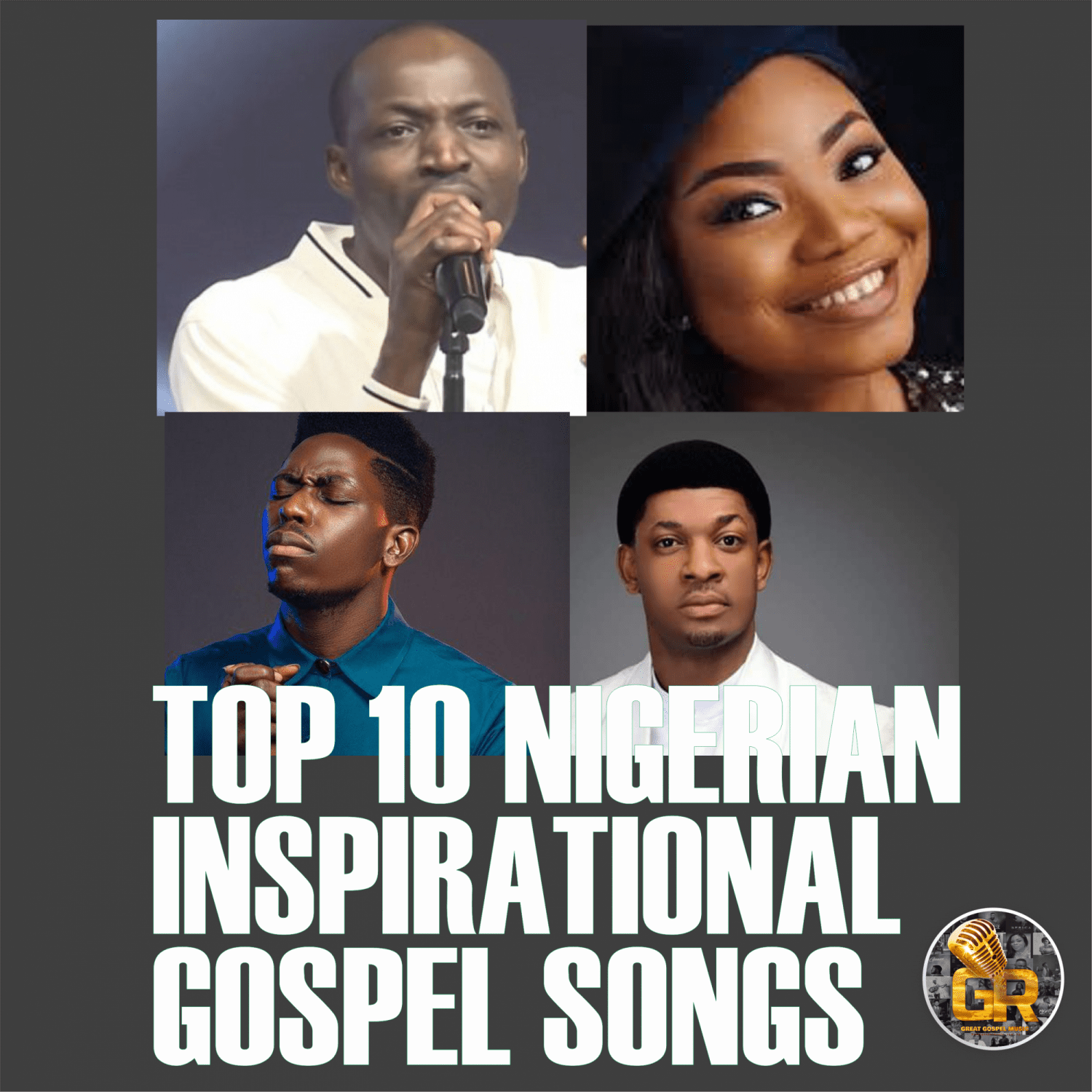 Inspirational Worship Songs of the month.
NOTE: This List wasn't compiled to Rate an Artist over another. But Based on streams and downloads between January and now, here are Greatgospelmusic's Inspirational Worship Songs Of The Month.
Steve Crown, an award-winning Gospel minister, has released a new worship single titled 'You Are Yahweh.'
Steve Crown sang glorious praises to God on this single, invoking the spirit of speaking in tongues to command the heavens to open.
Victoria Orenze has released a new worship session video titled "I'm The Sacrifice." The Lord seeks our lives, not our songs; however, when He finds a life, He will receive songs, worship, praise, honor, devotion, reverence, attention, and love from that life.
"Let your songs not go where your life has not gone or is not ready to go," the Lord said to me.
We must recognize that we are the instrument of worship, the sacrifice. What we do, what we say, and how we live are all important because the Lord is looking for a life.
EeZee Conceptz, like a proud and blessed Father, is pleased to introduce Judikay and Mercy Chinwo in the single More Than Gold.
Judikay, the latest signing from the illustrious EeZee Label, holds her own admirably alongside the impressive Mercy Chinwo (MM1) in this gospel duet, showcasing their gifts and vocal abilities.
MM1 is fresh off the release of her single "Power Belongs To Jesus" and is back to do what she does best. MORE THAN GOLD features the sisters working well together to deliver this high-end adulation to Jesus, our incomparable redeemer and lily of the valley.
More of the same from Judikay and Mercy Chinwo can be expected as we continue our march to the beautiful City of God.
With this spirit-filled single 'Way Maker,' produced by Mayo MuziQ, the multi-award-winning gospel minister took the world by storm.
The prolific singer-songwriter, who has over 100 million views on YouTube for the video, has been credited on Forbes with writing the song performed by Michael W. Smith.
The song is currently No. 1 on the Billboard USA "Christian Songwriter" Chart for the 10th week in a row.
Nathaniel Bassey is an award-winning Nigerian gospel music minister, recording artist, trumpet player, singer, songwriter, and music producer who is well-known for his contagious worship ministry.
We present "Onise Iyanu," a hit single by Nathaniel Bassey. Listen, download, and have fun!
Mercy Chinwo releases a powerful new song titled "Onyedikagi" in which she collaborates with her colleague Glowrie. Mercy has progressed since the release of her critically acclaimed album "Satisfied" last year.
The singer worships in English, Igbo, and Yoruba in her new song, and "the song sees the two songstresses flex their vocal prowess and the result is a deep heartfelt worship experience."
If you're looking for something to lift your spirits, this could be the song for you.
7. Sonnie Badu ft Rockhill Songs – PILLAR OF FIRE.
Award-winning, International gospel recording artist, prolific songwriter and pastor, Sonnie Badu serves up his much awaited song titled "Pillar of Fire" which features the amazing voices of "RockHill Songs. The new song was accompanied by a music video directed by Cami Films, audio produced by Brownsville music.
Moses Bliss, a multi-talented gospel artiste and song writer, has released a sensational and Spirit-filled worship track titled Too Faithful.
This song is a powerful worship song that focuses our attention on God's unfailing faithfulness to all.
Get Too Faithful by Moses Bliss by clicking on the following link:
Download
Dunsin Oyekan, a gospel music minister, has released a sensational single titled Fragrance of Fire.
This song was released in the first few months of 2020. Download Dunsin Oyekan's Fragrance Of Fire by clicking on the link below:
Jimmy D Psalmist, a Nigerian Firebrand worship leader and Mighty Man Of War crooner, has finally released the official video for his soul-lifting single Consuming Fire, which had the audio and live visuals released in 2018.
According to the artiste, the song is an intentional spiritual tool sent from the throne of Grace by Jehovah Himself through his chosen mouthpiece for this time.
The live version of the video has received approximately 16 million views on YouTube, with incredible testimonies from all over the world. Jimmy D Psalmist is best known for his hit song Mighty Man Of War, which has earned him numerous awards and nominations around the world.
CLICK

To Download More Nigerian Inspirational Gospel and Worship Mp3 Songs
More coming shortly….
Drop your Comments Below;
Download music: 'My Hallelujah Praise' – Pitahappy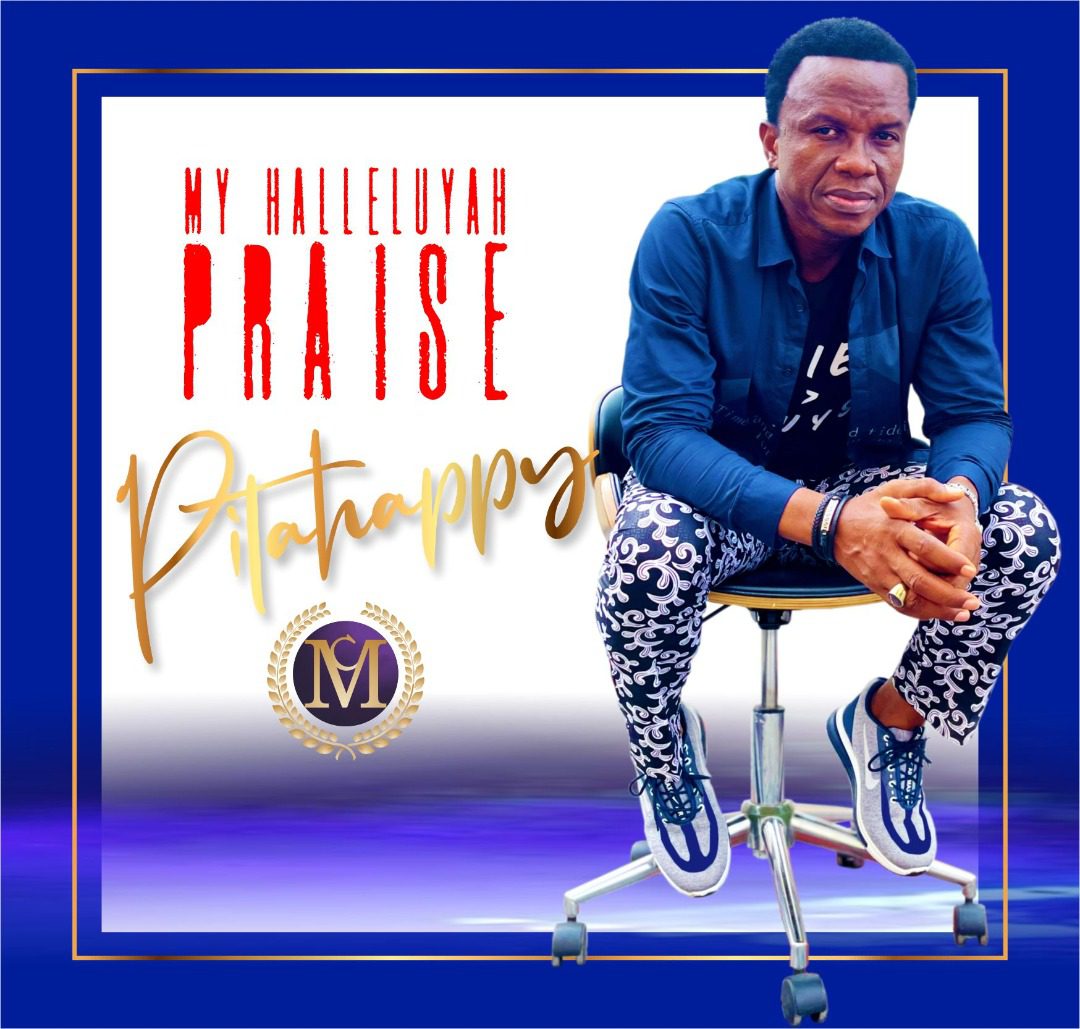 My Hallelujah Praise By  Pitahappy
'My Hallelujah Praise', is a happy, easy-to-sing along, song of gratitude to God that flows from a heart that has experienced God's mercy and miracle of intimacy with Christ.
We all have reasons to be grateful to God. Yet, like in Luke 17:15 we often take for granted the seeming 'little' daily blessings of being alive, healthy, wealthy in easy access to help, food, friends and family. Look closely, you will surely find reason to flow with this song and let God enjoy your praise from a thankful heart. Bring it on!
Pitahappy is a grace filled Nigerian Music Minister serving God and his church as a multi instrumentalist, songwriter and a recording artist. This is his second Single after, Ikwesiri-Ekwesi and his 11 track debut album.
Check it out Now!  play the song, download it, share it and kindly follow me, it's a support I don't take for granted.
Download music: Sonoj Onoja – "Wéthembékilé"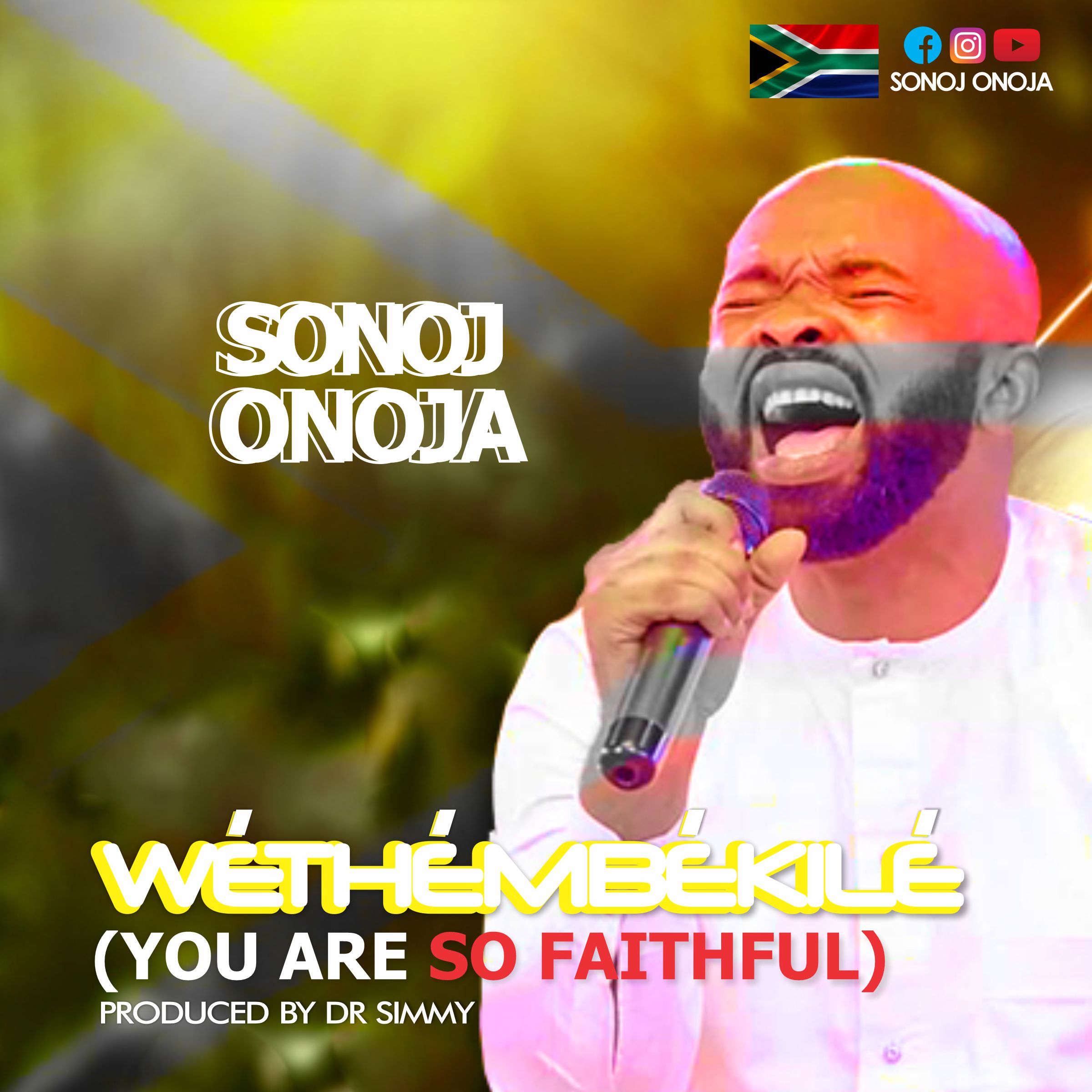 Sonoj Onoja, an Abuja based artist and the current music director in Champions Royal Assembly
He is out yet another song but this time, the song it's in ZULU South African language titled "Wéthembékilé"
Produced by Dr. Simmy.
Download, Listen and be blessed!
Download
Connect:
IG: @sonoj_onoja
FB: Sonoj Onoja
5 Nigerian Gospel Artists to Keep an Eye On before end of 2021(EXCLUSIVE)
The year 2021 is half way but that does not determine the package and plans some talented gospel singers have for the year, we would be listing out 5 Nigerian gospel artists to watch out for before the year 2021 runs out.
Though the start of the year 2021 was a bit difficult for gospel artists due to the outbreak of COVID-19 in the country the previous year, which caused some of the country's top musicians to release fewer songs due to financial constraints and a lack of access to some resources required at the time.
The outbreak of the virus in 2020 compelled some well-known gospel singers to learn how to use digital media to enhance and expand their presence.
However, some of these top artists have wasted no time in releasing new sounds for their followers and fans to enjoy this year.
Because of the resources invested in the gospel music industry by some young gospel artists, GreatGospelMusic has compiled a list of five top gospel artists to look out for before 2021 ends.
Here are our top five gospel artists to look out for in 2021.
---
1. Moses Bliss
Moses Bliss drove his way into the hearts of gospel music fans in 2020 when he released the songs 'Too Faithful' and 'Bigger Everyday,' which quickly became anthems among gospel music lovers and choirs.
The songwriter and music minister released his first single, "E No Dey Fall My Hand," in January 2017 and has been consistent in the industry since then.
Bliss, who plays a variety of instruments, has released popular songs such as 'You I Live For,' 'Too Faithful,' 'Bigger Everyday,' and a variety of other lovely sounds.
Many people will be hoping for more from the talented young artist before 2021 runs out.
---
2. Mercy Chinwo
Mercy Chinwo, a one-time winner of Nigerian Idol, has bought her way into the hearts of gospel music fans with her back-to-back singles.
The singer and songwriter made headlines in 2020 when she released a remix of her song "Excess Love" featuring recording artist JJ. Hairston.
RELATED: Top 15 Nigerian Gospel Songs 2021
Because of her consistency, Chinwo was given the opportunity to minister at the 2020 experience, and much will be expected of her in 2021.
Omekannaya, Chinedum, Obinasom, and other beautiful songs have been released by the gospel artist.
---
3. Ada Ehi
Ada Ogochukwu Ehi, popularly known as Ada Ehi, a 37-year-old performing artist, singer, and songwriter, tops the list of Naija Music's top 5 artists to watch in 2021.
The Christ Embassy member, like other gospel artists from the church such as Sinach, Frank Edwards, Eben, and many others, has established a presence in the music industry.
Ada remained consistent in 2020, despite the fact that the year was generally difficult for Nigerians due to the pandemic outbreak.
Last year, the recording artist bought her way into the hearts of Nigerians with her beautiful song "I Overcame."
Other songs by her include Cheta, Only You Jesus, and I Testify.
---
4. Tim Godfrey
Tim Godfrey, the owner of the ROX Nation record label, is one of Nigeria's most consistent gospel artists.
Tim Godfrey has established a name for himself and his singers over the years, with artists such as IBK flourishing in the gospel music industry.
The vocal instructor is well-known for his yearly program "Fearless," in which he invites top artists from around the world to perform.
We believe Tim will not disappoint music fans in the coming year, and we anticipate new sounds in 2021.
---
5. Dunsin Oyekan
Dunsin Oyekan renowned gospel artist is a sensation to put a close eye on with huge expectation before the year 2021 runs out.
"Fragrance To Fire" is the latest addition to Dunsin Oyekan's growing catalog of great songs that are born from a deep and revelatory place. This is also his first new single since his latest album, Kingdom Now, and it follows the project's recent live video releases, which include Ageless, Holy, and Most High.