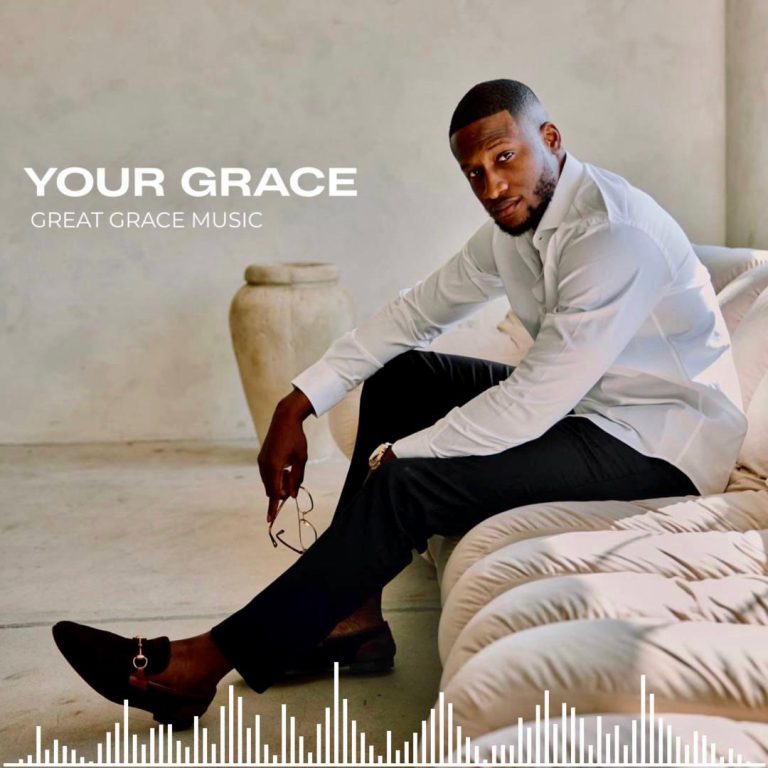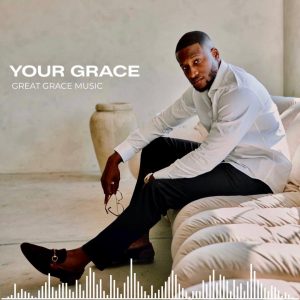 US-based singer EJ Newton from Nigeria, formerly known as "Jay Newton," has released a new track named "YOUR GRACE."
The record was released last week Thursday, two days after Valentine's Day, by the Nigerian-born singer, songwriter, producer, and priest.
Jay's first song since his comeback to creating and distributing music is a Valentine's Day present for his admirers. It's also his first release since switching from secular to Christian music.
The gospel track's soothing lyrics and effortless RNB fusion make it pleasurable and calming to listen to during an evening drive, praise worship, or a peaceful meditation period.
Download and Enjoy Below:
Download
CONNECT WITH JAY NEWTON
INSTAGRAM: @ejaynewtom
FACEBOOK: https://www.facebook.com/ProphetEJNewton


Wait, Before You GO!!!
Click to Download other Latest gospel songs