News
List of gospel music promoters in nigeria
Promoters: Gospel music marketers in Nigeria
List of gospel music promoters in Nigeria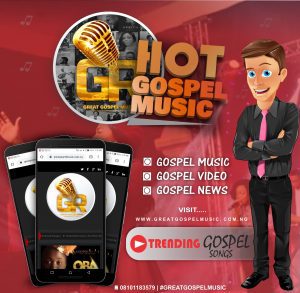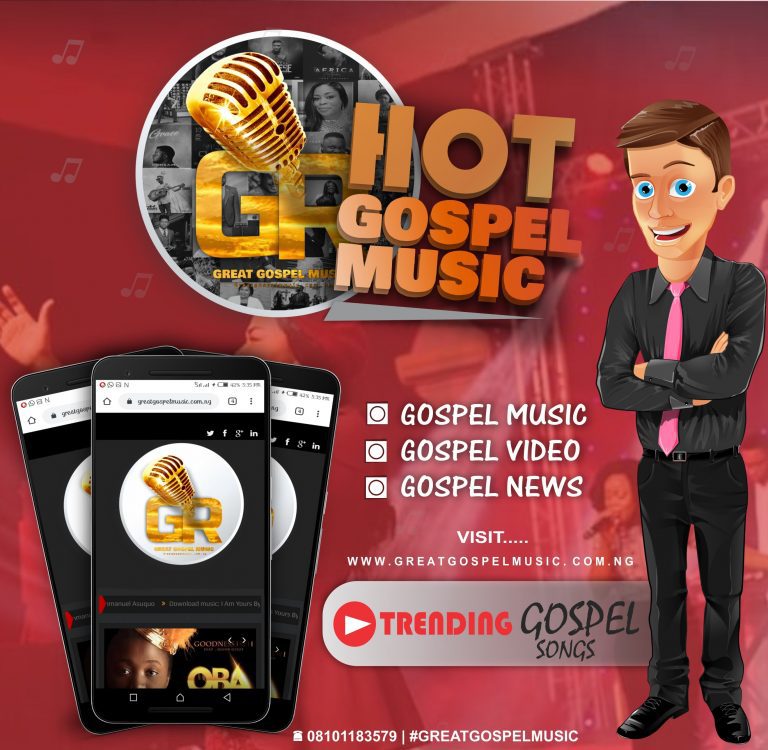 The gospel music industry has received widespread acclaim as a flourishing genre, which has also inspired many music enthusiasts to become passionate about gospel music. However, the burning question that many people always ask is, How to promote gospel music in Nigeria?
In this article, we will introduce you to Nigerian music marketers and promoters who have a strong track record and high-performance standards.
It would be disrespectful not to acknowledge the men underground for ensuring that these excellent songs be heard when the top singers and musicians have up to this point produced good music.
A list of six Nigerian promoters and marketers is provided below.
GREAT GOSPEL MUSIC
FREESTYLA RECORDS
ROCKTOWN
OBAINO MUSIC
EXPLICIT MULTIMEDIA AGENCY
BABA LATI MUSIC MARKETING VENTURES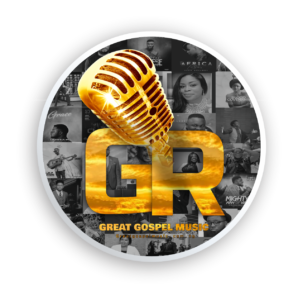 Contact us:

Suite B92, Gwarimpa Ultra Modern Market, Live camp, Abuja, Nigeria

+2348101183579
Great Gospel Music is the leading online gospel music promotion company that provides the world with brand-new Nigerian gospel hip-hop/contemporary music, videos, music content, and motivational lifestyle articles every day by showcasing outstanding artists and their works from the quickly expanding Nigerian music industry.
gospel music was founded in 2016 and has developed gradually into one of the most popular websites among Nigerian gospel communities online.
GREAT GOSPEL MUSIC seeks to spread gospel music and a gospel-centered way of life worldwide.
Great Gospel Music has succeeded in working with some of the big names like promoting OKAKA by THE EXPLICIT GOSPEL CREW ft EBEN, RISEN by TOBASS, THANK YOU JESUS by ANCY GOSPEL, ISAAC KING, and many more.

Suite B92, Gwarimpa Ultra Modern Market, Live camp, Abuja, Nigeria

+2348101183579
2.

FEESTYLA RECORDS

FreeStyla Records help develops musical artists and markets their songs across the globe. They involve in Hip hop, Reggae, Ragga-Dancehall, R'n'B, Soca Calypso, African Music, Zouk, Salsa, Makossa, Mapuka, Coupe Decale, Rock, World Music, Jazz, Metallic, etc,

58, Awolowo Road, Allen Avenue, Ikeja, Lagos Nigeria

0708 070 0882, 0806 316 1052, 0802 861 5309
3.

ROCKTOWN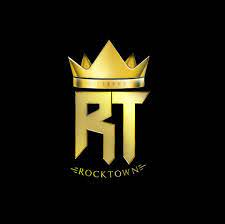 Rocktown Distribution is a music marketing and distribution company owned by Frank Edwards offering a wide range of Christian music worldwide.

2 Ordu Avenue, By Power Encounter Junction, Off East West Road, Port-Harcourt, Rivers, Nigeria

0803 226 9080, 0803 734 7174, 0813 193 6343
4.

OBAINO MUSIC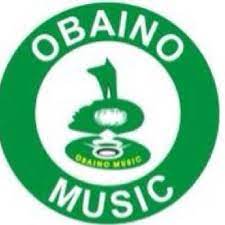 Obaino Music is a leading music marketer and distributor in Nigeria bringing good music to their numerous customers.

JP Shop 1, Jinifa Plaza, Alaba International Market, Ojo, Lagos

0803 305 9945, 0803 303 8411
5.

BABA LATI MUSIC MARKETING VENTURES
Baba Lati Music Marketing Ventures
Baba Lati Music Marketing Venture is based in Epe, Lagos, and is a marketer in all kinds of Gospel genres.
29, Yomi Onibudo Street, Iba New Site, Epe, Lagos Nigeria
6.

EXPLICIT MULTIMEDIA AGENCY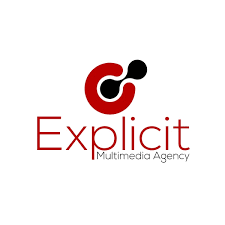 Explicit Multimedia Agency is committed to delivering the best digital and online publicity media solutions for personal and corporate brands across the globe.

3rd Floor, City Plaza, Garki, Area 11 Abuja, FCT

0808 125 3572
For more information on how to promote your gospel music in Nigeria, contact:
Mr. Daniel
Publicist | Press Agent | Publisher
Contact: TEL +234 8101183579
Twitter: @gr8gospelmusic
Facebook: gospel music
GreatGospelMusic®