Nigeria Gospel Music
New Hope by Fada Sheyin ft Emeck, Chris Morgan, Emma Onyx, Samuel Folabi, and Steve Willis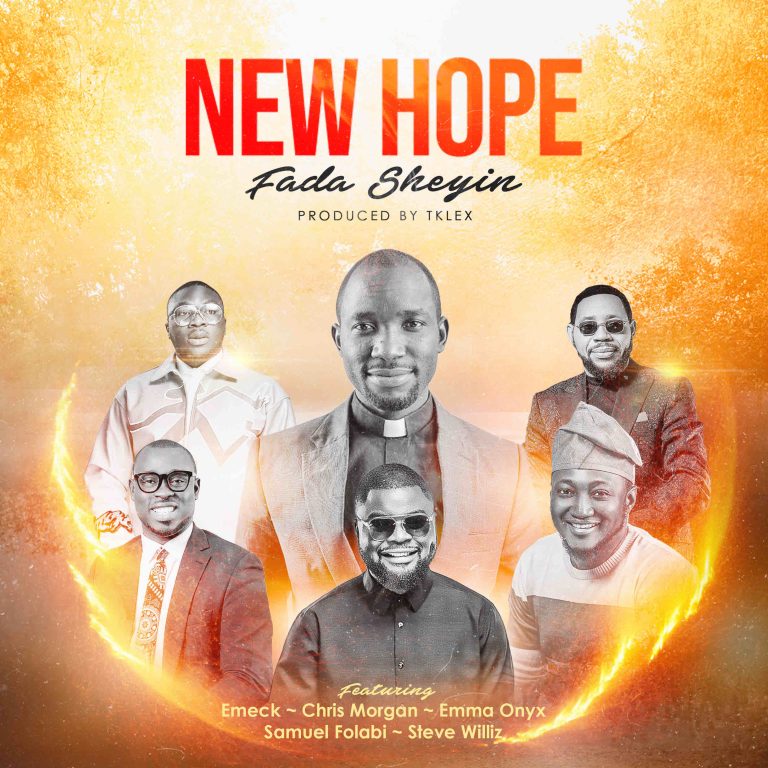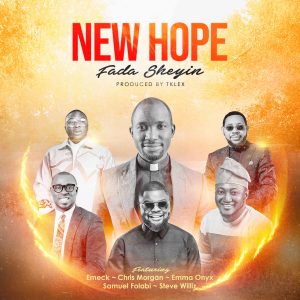 Fada Sheyin, a Catholic priest and gospel music minister, has released a new song just in time for the approaching Nigerian elections. This one is appropriately titled "New Hope."
Emeck, Chris Morgan, Emma Onyx, Samuel Folabi, and Steve Willis are among the A-List Abuja-based Nigerian Gospel music preachers featured on the new track.
With all that has transpired in the country recently, notably the assassinations of Catholic priests in the north, it is heartening to hear such positive words from the lips of yet another priest who has been directly impacted by the incidents.
Fada Sheyin demonstrates incredible strength in this song. His faith is so strong that five Nigerian gospel artists are prepared to put their money on the line alongside him. Furthermore, it is a prophetic song that shines a beacon of hope ahead of the February 25th presidential election and the ones that follow.
Use Fada Sheyin's track "New Hope" to inspire you and let a light of hope shine through your window.
Download song Below:
Download


Wait, Before You GO!!!
Click to Download other Latest gospel songs