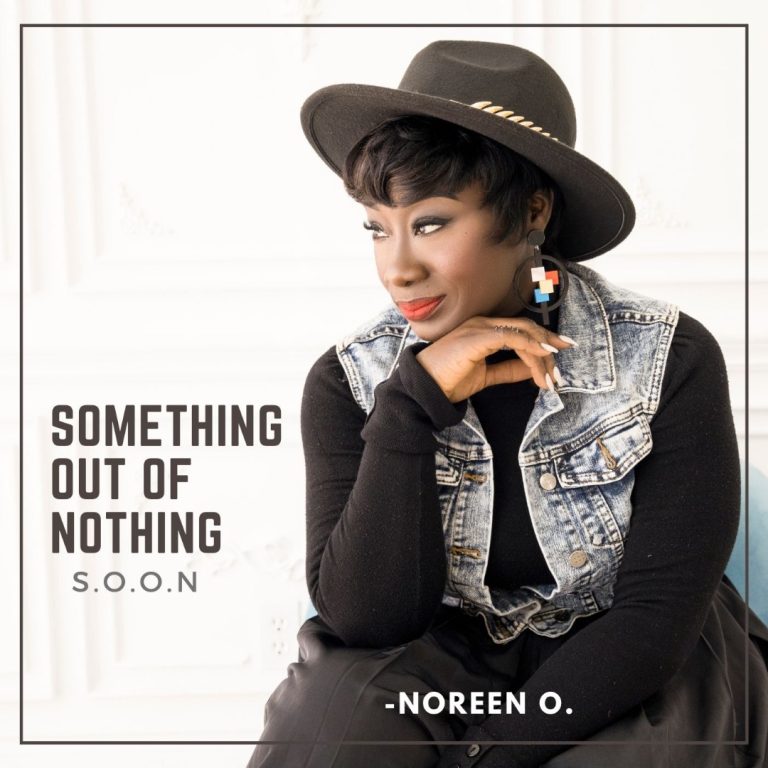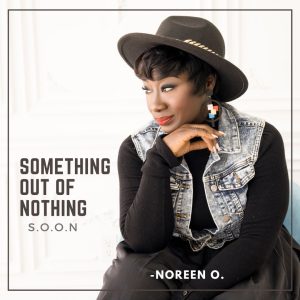 Noreen Osei-tutu is a Canada-based singer/songwriter and is out with her new sound titled Something out of nothing (S.O.O.N)
The song was produced by a Nigerian-based producer who helped her create her first track "Something Out of Nothing" S.O.O.N.
Something out of Nothing is a song that will remind you of God's goodness and grace. How ashes may be transformed into beauty and trash into treasure.
The song was placed in Noreen's spirit by the Holy Spirit in 2019, and it is now a reality for the glory of God.
BUY SONG HERE
Watch the video Below:


Wait, Before You GO!!!
Click to Download other Latest gospel songs