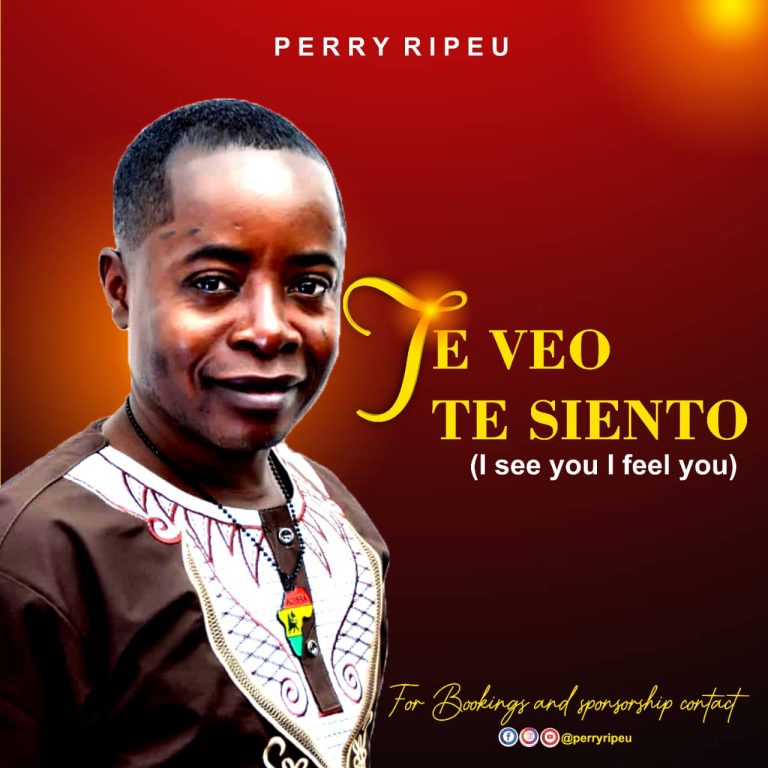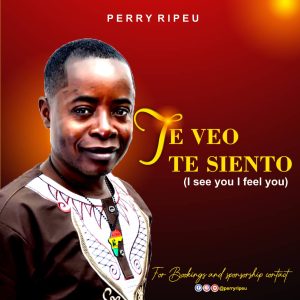 Perry Ripeu – TE VEO. TE SIENTO ( I see you, I feel you)
Perry Ripeu is a Spain-based gospel music singer from Equatorial Guinea and he is out with a soul-lifting song titled TE VEO. TE SIENTO ( I see you, I feel you)
Perry Ripeu was just a regular music artist not until 1996 when he accepted christ as his personal Lord and savior at the Redeem Christian Church Of God where he started singing gospel songs and ever since then till date.
He also went ahead to do a Spanish Album with his wife titled Cristo Te Ama meaning Jesus I Love You in Mexico under The Anointing Record.
Download the song Below:


Wait, Before You GO!!!
Click to Download other Latest gospel songs