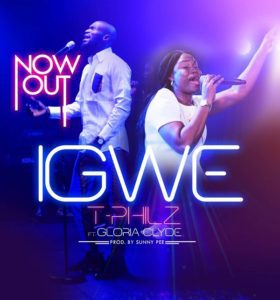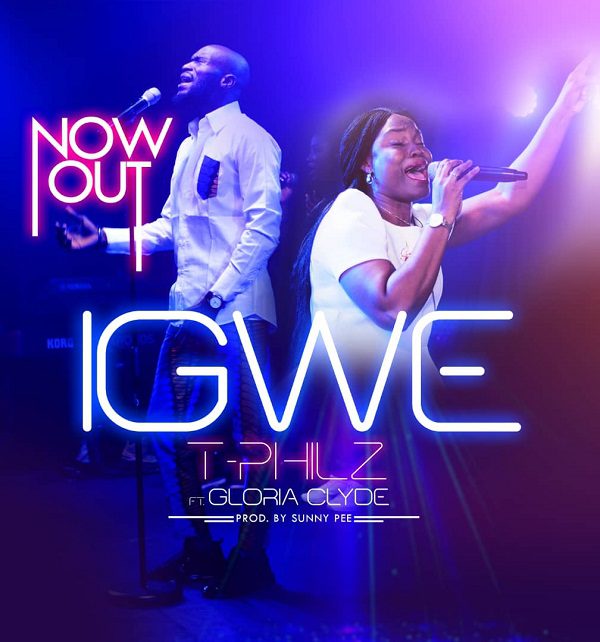 Super gospel singer and vocalist, T-Philz releases another glorious song entitled "Igwe".
In T-Philz exact words:
"IGWE Is an outpouring of my heart to God, an expression of my conclusion & testimonies Of GOD'S faithfulness, love, victory, healings and how I have been marvellously helped by God through life's experience's"
It's a testimony of how God brought his parents back together after 22 years of being Divorced.
A Testimony of How God turned his life around, put his favour upon him  and brought him into a new season, causing a paradigm shift in his life and God's call upon his life…..
Do Enjoy this amazing song
WATCH VIDEO BELOW.
Connect with Tphilz:
Facebook: Tphilz A Thomas
Twitter: Tphilzinspire
Instagram: official_tphilzityc
Whatsap: 08060096599