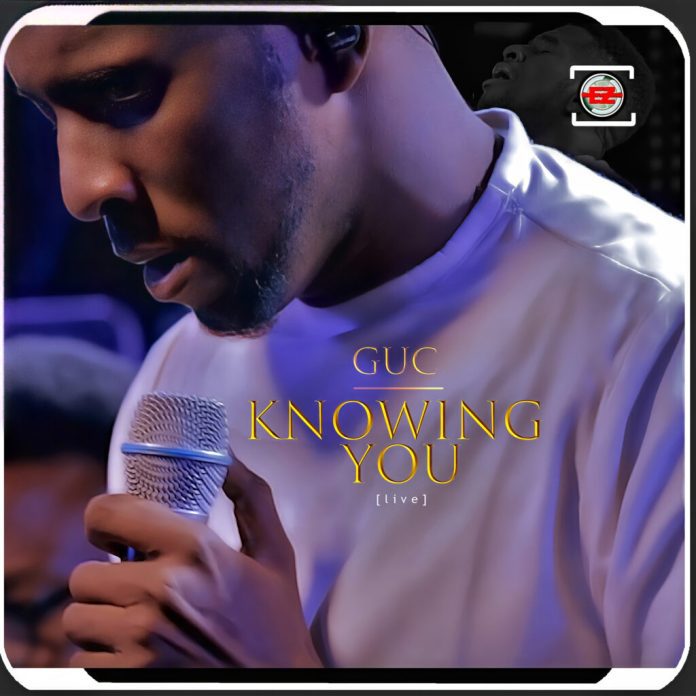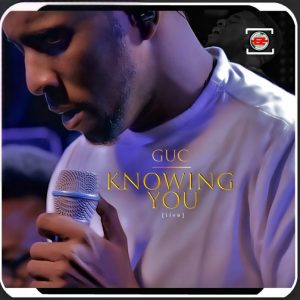 GUC serves up a brand new single titled "Knowing You".  n other words, this sound is a heart cry of a every worshipper.
Minister GUC never seizes to bless us with amazing sounds. The song The All That Matters. The song Knowing You is accompanied with an awesome live video.
Press play below to stream via YouTube!